ridicuLIST: Deaf people Read Braille
Posted by: Staff Writer on Aug. 27, 2013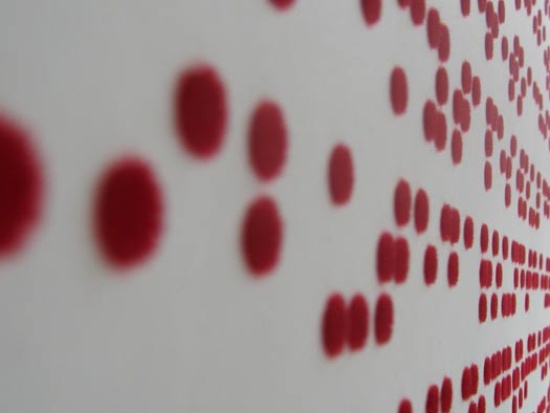 If, as a deaf person, you've ever been handed braille literature by a well-meaning person, you are not alone. Somewhere over the course of time, deafness and blindness became joined together like Batman and Robin. Thus an urban legend was born: "Deaf people read braille."
As Kaden Mack, an ASL interpreter based in Seattle, writes in an open letter:
"I don't know what it is that makes you respond to something about Deaf people with something about blind people. Yes, there are people who are deaf and blind, but I know this is not why you say this. I know this isn't the reason because, when I mention deaf-blind individuals, your little Cheerio-mouth-of-amazement becomes a gaping hole that jaws out, "Deaf AND blind?! How do you communicate with them?" and, in that moment, I am walking on water to you."
This faux pas is, in a way, understandable. Eyes and ears are usually lumped together. For example, the ADA's "Reaching Out to Customers with Disabilities" resource focuses on three types of customers: Those with vision, hearing or speech difficulties. That's it - nothing about other disabilities like Schizophrenia, Dyslexia, Alzheimer's, Traumatic Brain Injury, or Cerebral Palsy.
ridicuLIST Reality Check: Deaf and blind cultures are wildly different.
Have you, a deaf person, ever been given the braille treatment? Share your story here!
Tags
Comment Policy
We're aware that issues facing the Deaf, Deaf-Blind, and Hard of Hearing Community can become quite passionate and divided. What can we say, we're a group of passionate people! While we fully support a community full of passion, we also require that comments are respectful. We think negative attitudes and disrespect are a waste of everyone's time and energy. This doesn't mean you can't disagree with people, you just need to do it respectfully. We reserve the right to delete or edit any comments we feel are judgmental, rude, or of attacking nature.