News, Tips & Tricks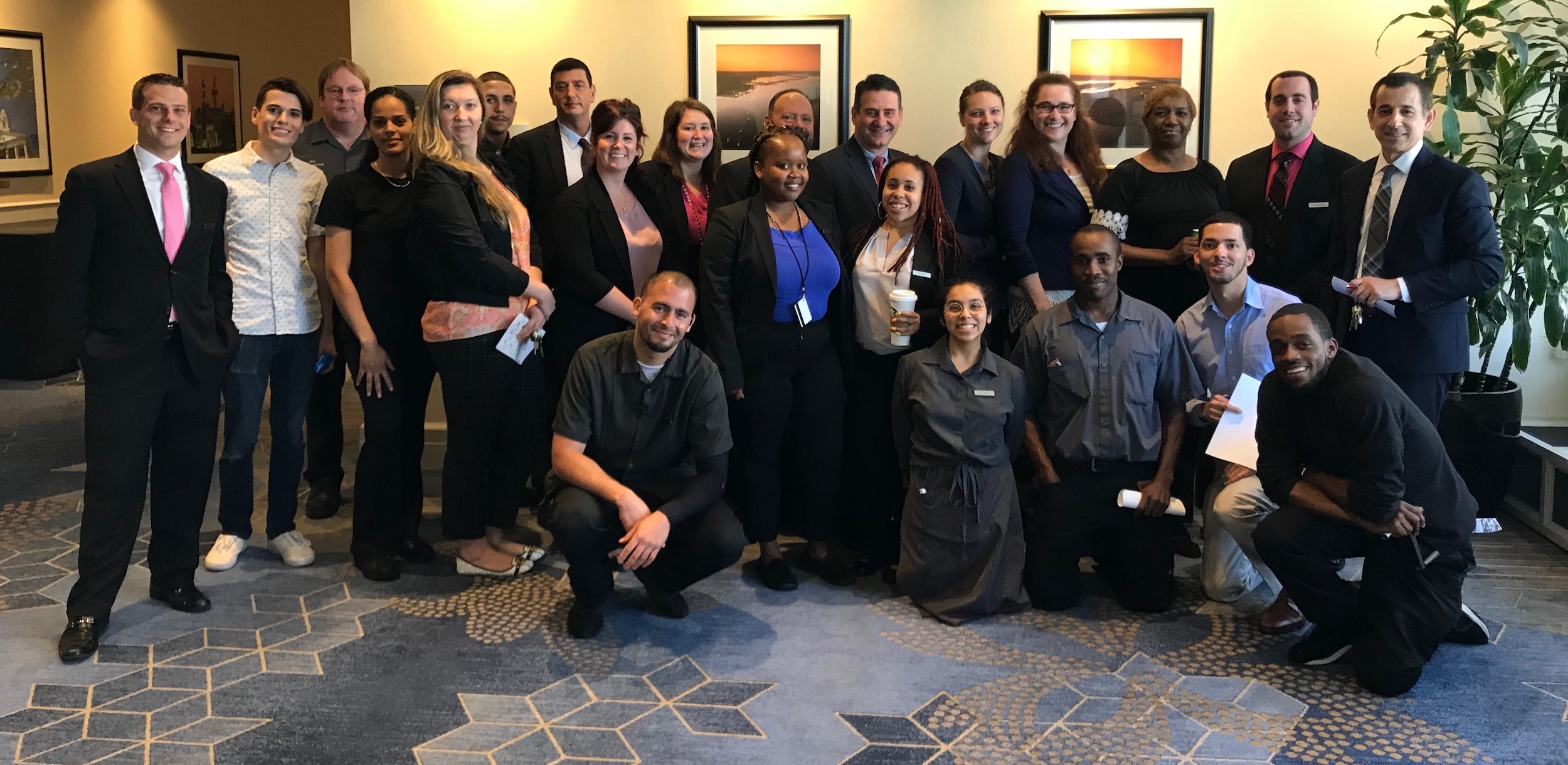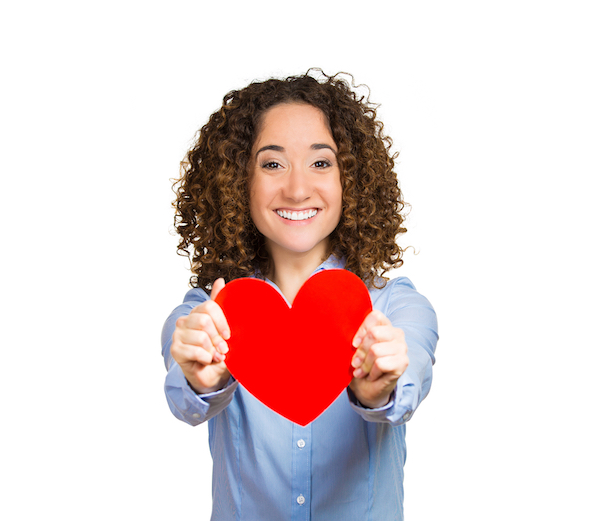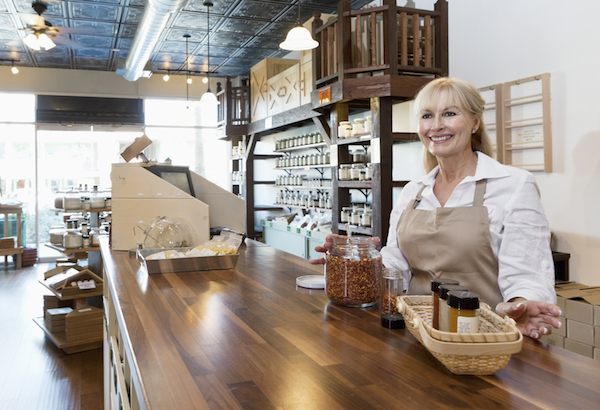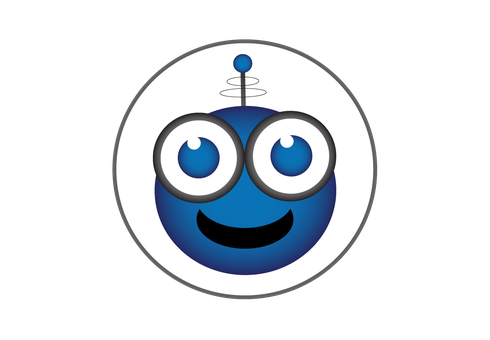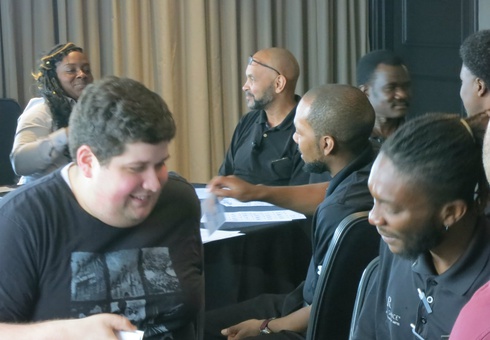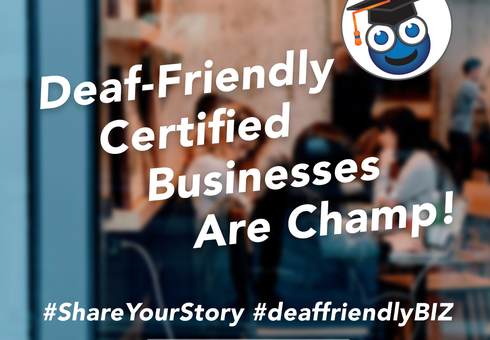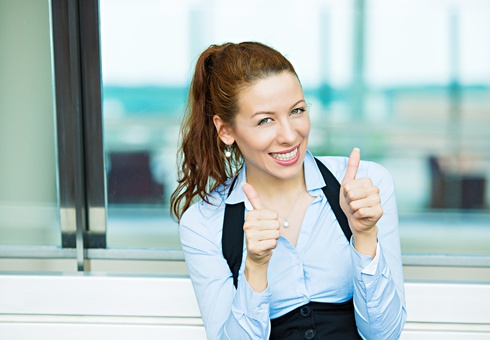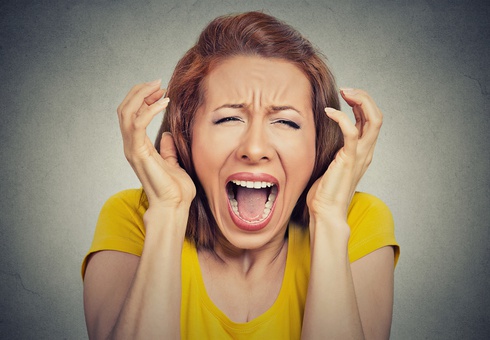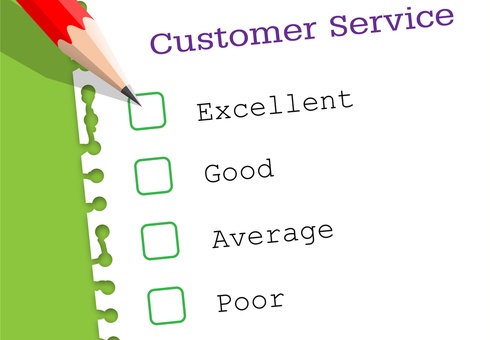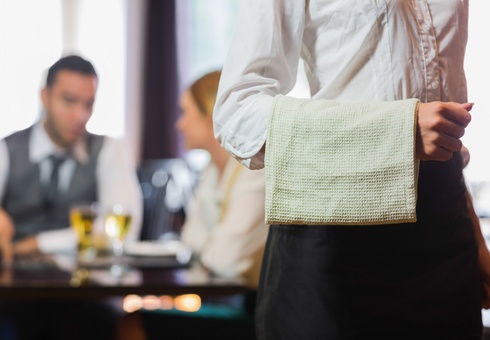 Browse & Share Reviews
Most Recent News & Announcements


Reviews by Advocates & Champions
Mary
Oct 18 2018
I was at a retreat when I had the opportunity to have a massage for the ...
April B.
Oct 18 2018
I had the honor of getting a massage at home! Julia was amazing! I love her ...
Chef Wagner
Oct 18 2018
At a Mindful Heart Retreat by LaRonda Zupp, Cam Damon provided a massage service. What I ...