News, Tips & Tricks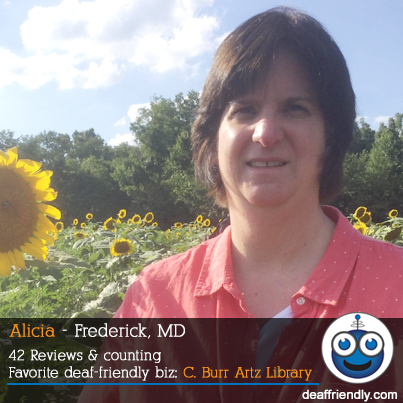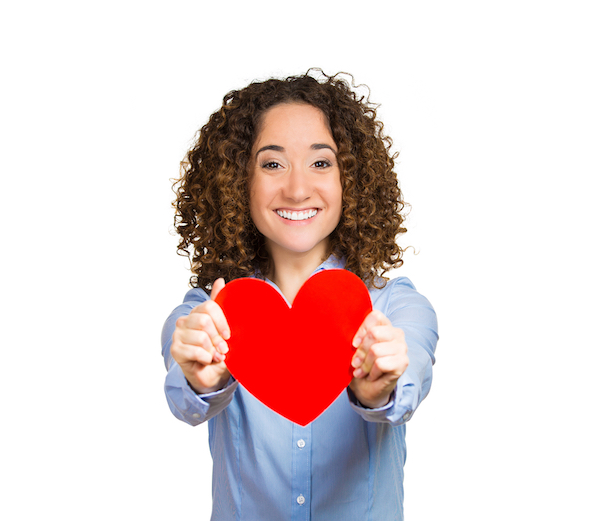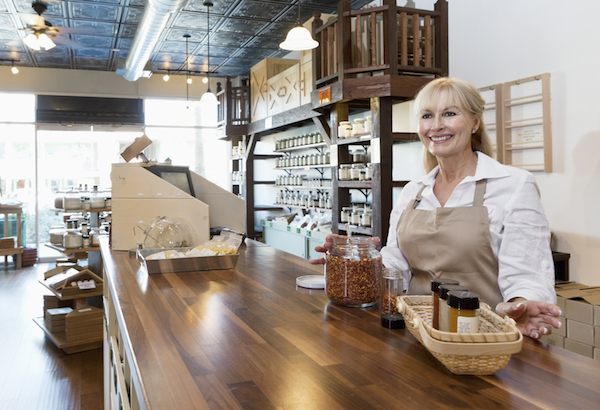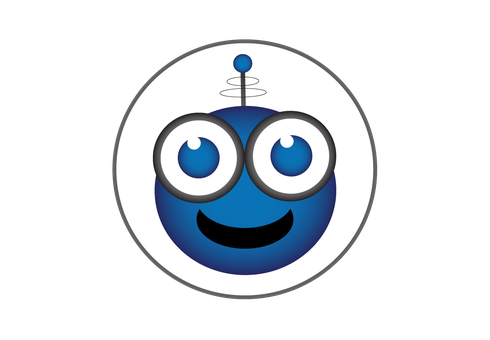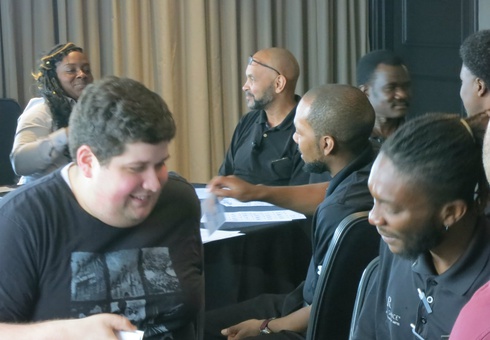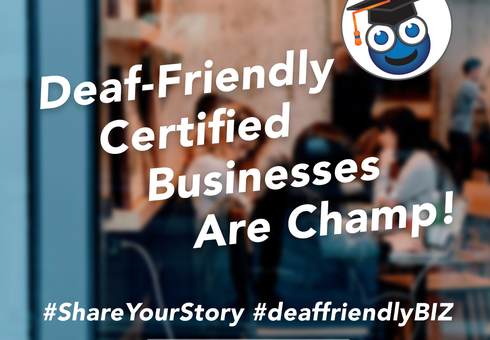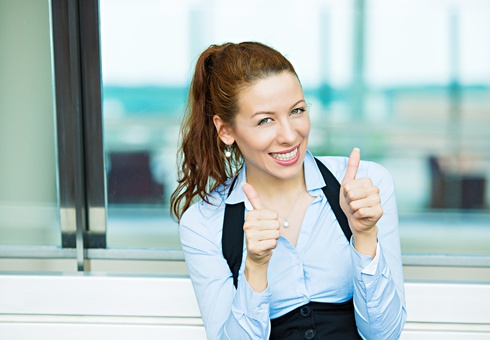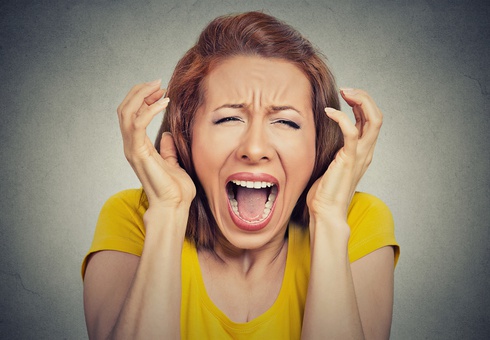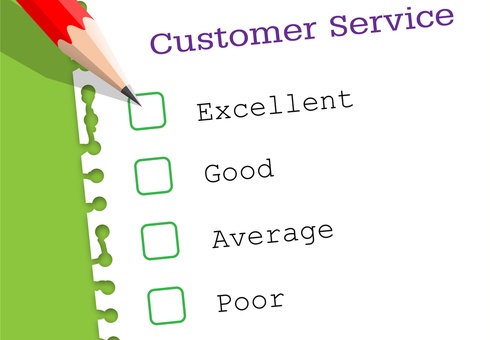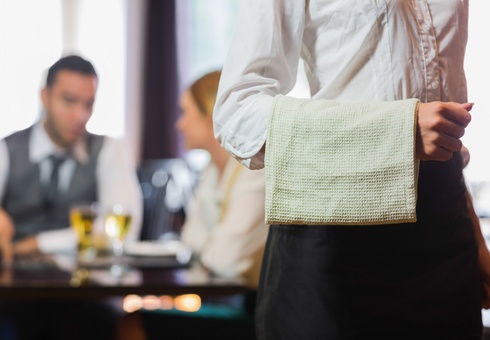 Browse & Share Reviews
Most Recent News & Announcements


Reviews by Advocates & Champions
whynotpatty
May 15 2018
A friend and I have been kayaking from this club for a few years and we were ...
Local Tasters
May 08 2018
This place makes a really good Tex-Mex BBQ!

The staff were friendly enough to allow ...
Jeanne M. Peters
May 03 2018
Awesome place to go! They have many Deaf patients and have taken ASL classes to ...