News, Tips & Tricks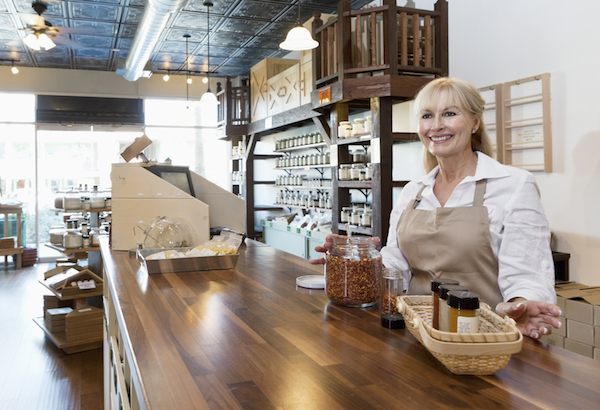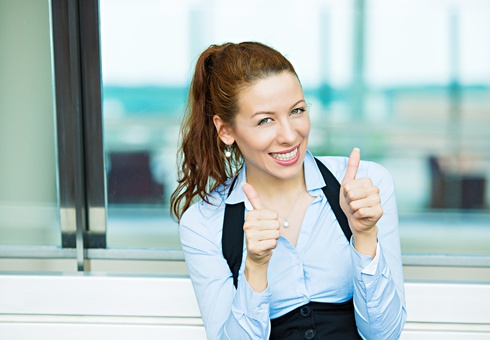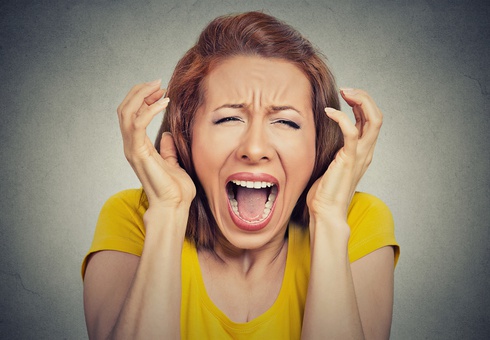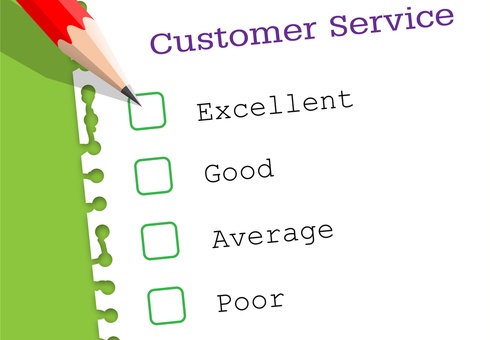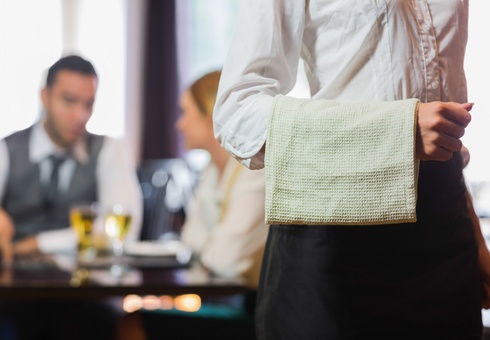 Browse & Share Reviews
Most Recent News & Announcements


Reviews by Advocates & Champions
Cam Damon
Nov 20 2019
I recently purchased a new car and I was apprehensive because I needed to understand all ...
Shelley Morris
Nov 14 2019
What an experience! Really, I'm so happy and very thankful to OffshoreClippingPath company. Thay did ...
Joseph
Nov 14 2019
Thanks, Offshore Clipping Path for your great service. Editing strategies so good and your work so ...