News, Tips & Tricks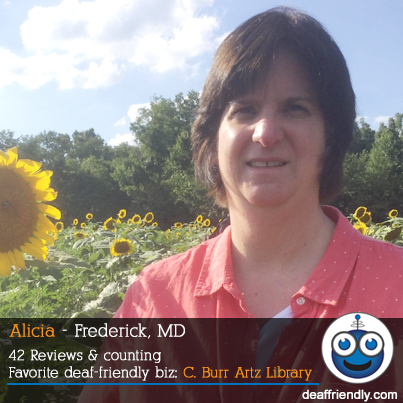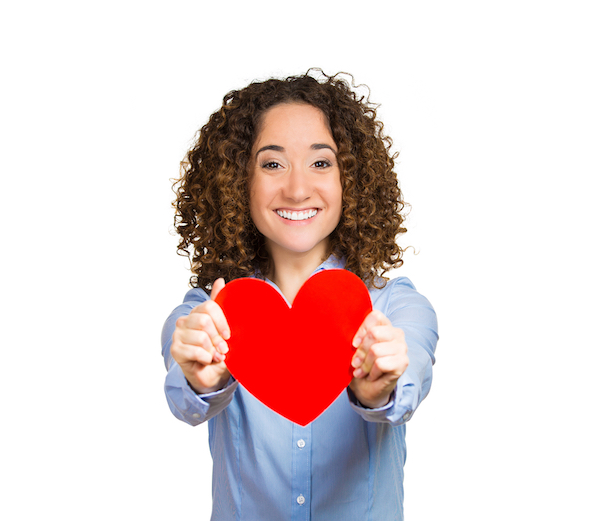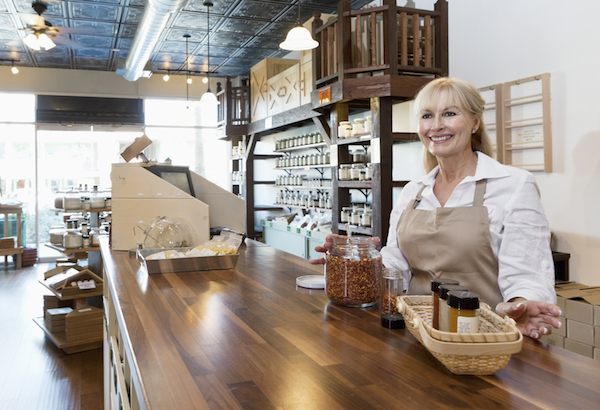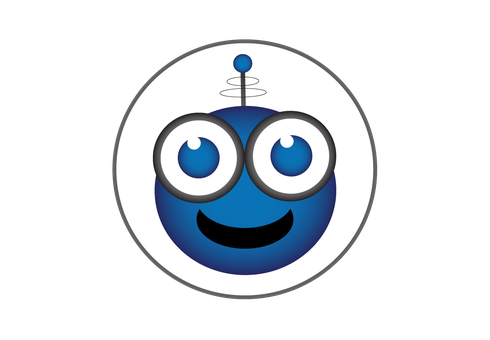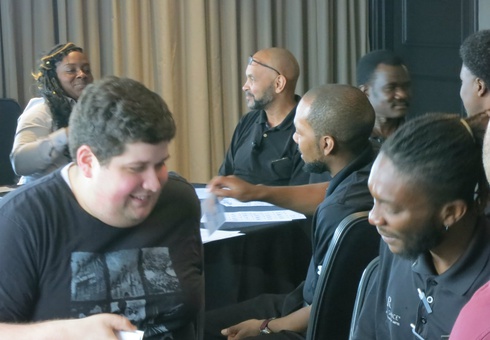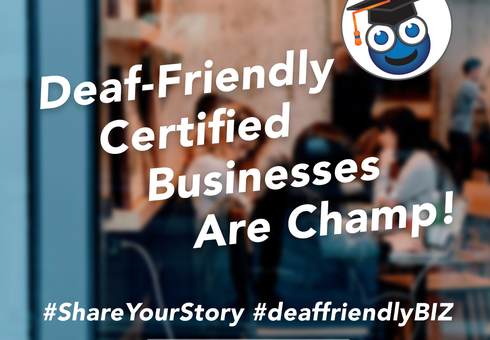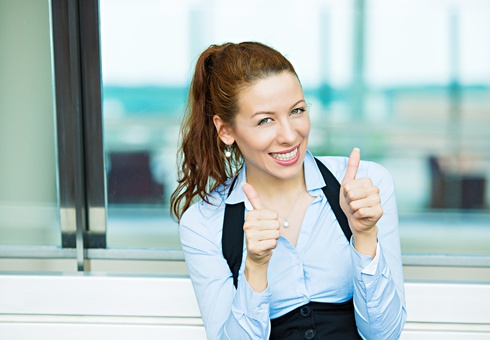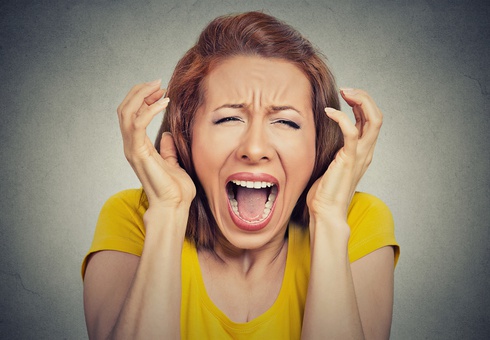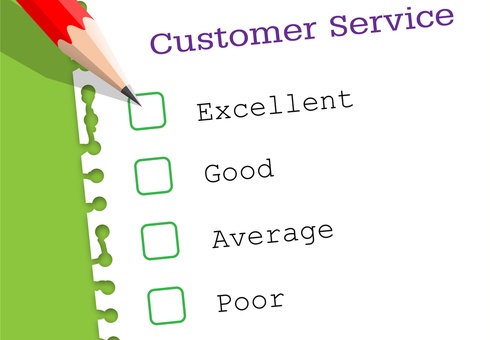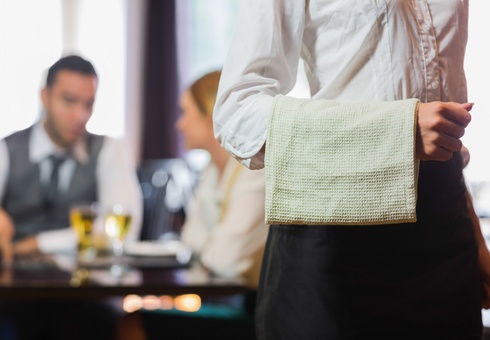 Browse & Share Reviews
Most Recent News & Announcements


Reviews by Advocates & Champions
Sharon
Apr 18 2018
Friendly employees. Most of the cashiers know I'm Deaf by now, and always sign thank ...
Anna_Vich
Apr 01 2018
I had an outstanding experience in this medical spa! Friendly staff, professional approach to the work ...
deafREVIEWer
Mar 08 2018
With an injury that ended up requiring surgery sooner than later, I asked for appointment to ...