News, Tips & Tricks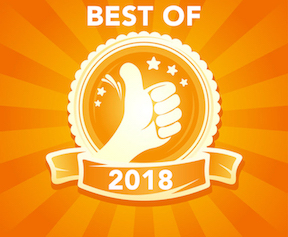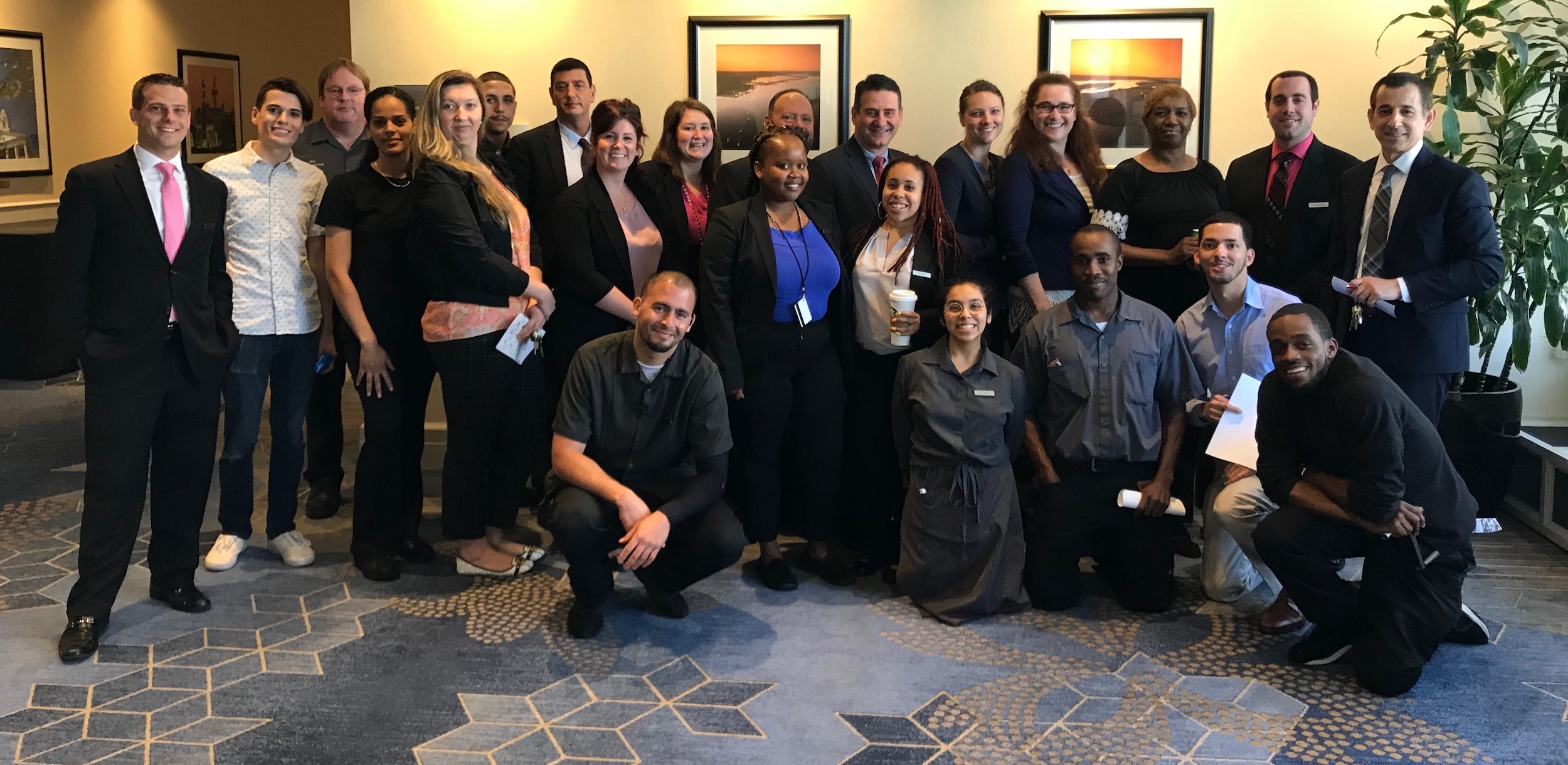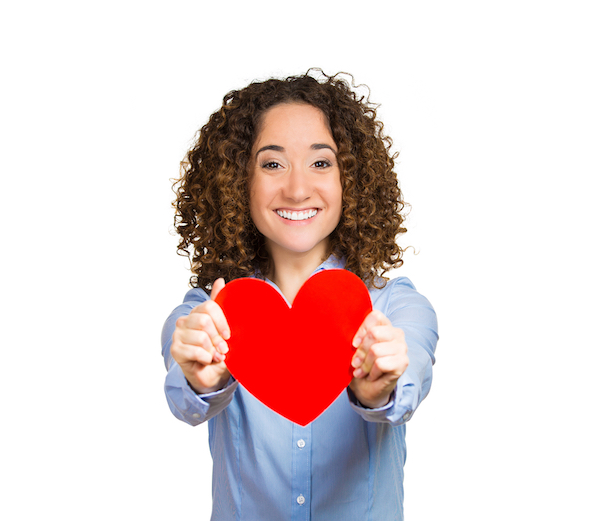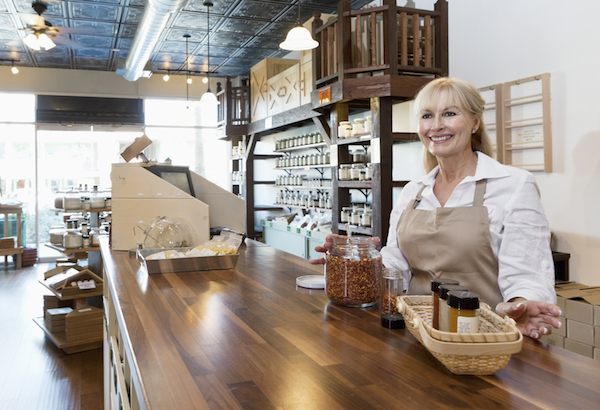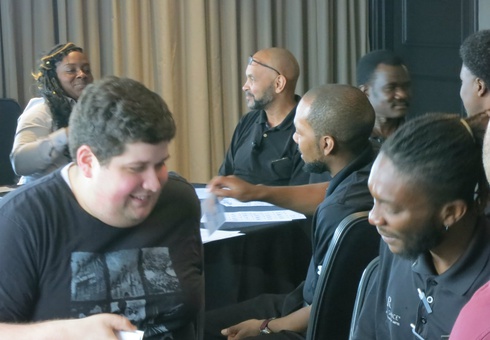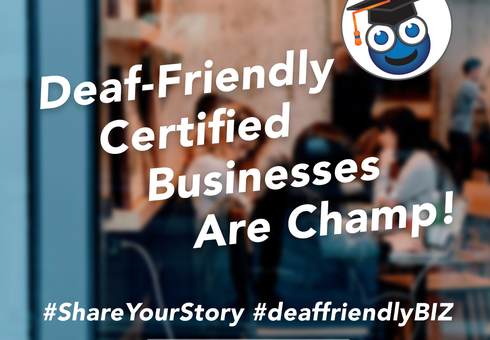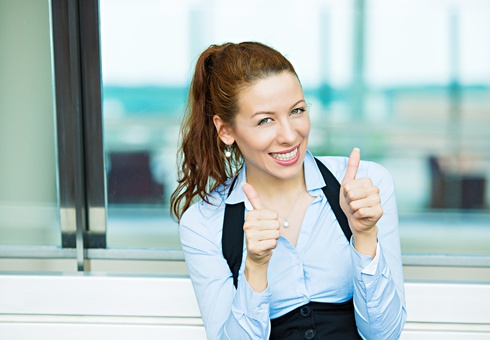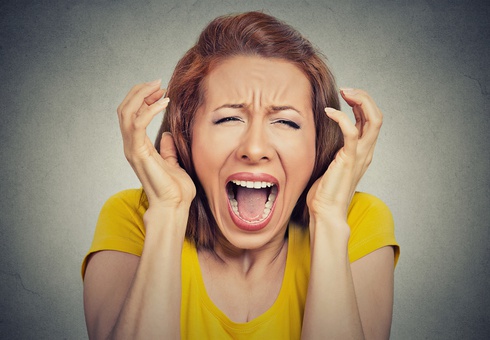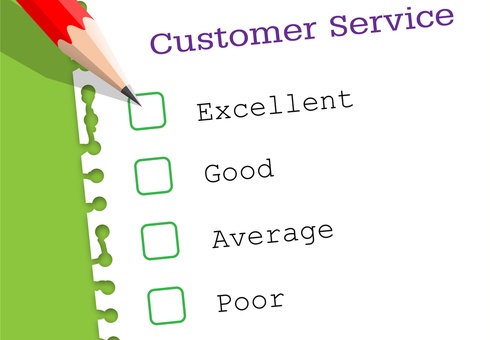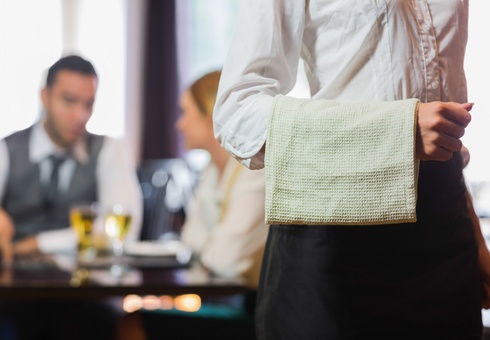 Browse & Share Reviews
Most Recent News & Announcements


Reviews by Advocates & Champions
anaheimsigns
Jan 13 2019
This guys have a high tech shop if you need ant cnc done.
R.S.
Dec 31 2018
Columbus State Community College has a program called Columbus State Self Defense Program. Was I pleasantly ...
Melissa Elmira Yingst
Dec 18 2018
This is an amazing place! I always make sure to try and attend whenever I am ...