News, Tips & Tricks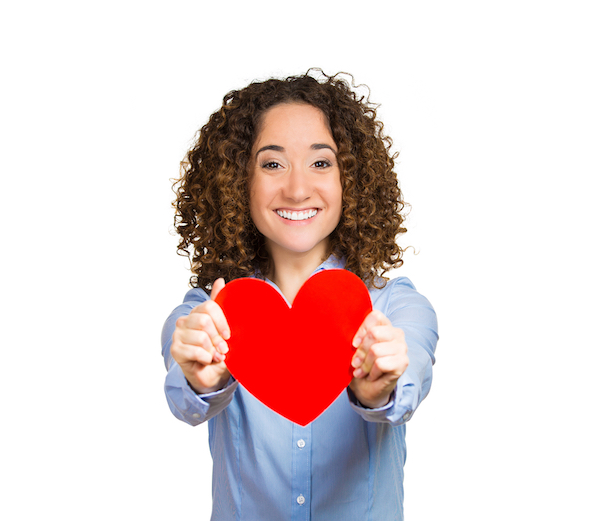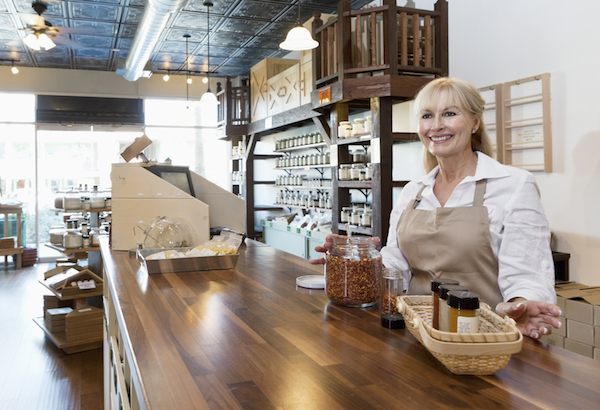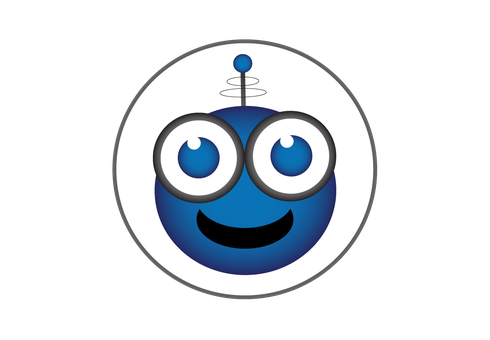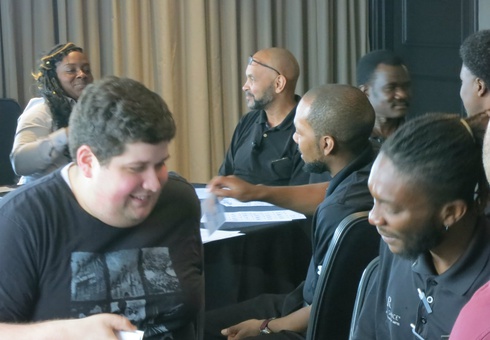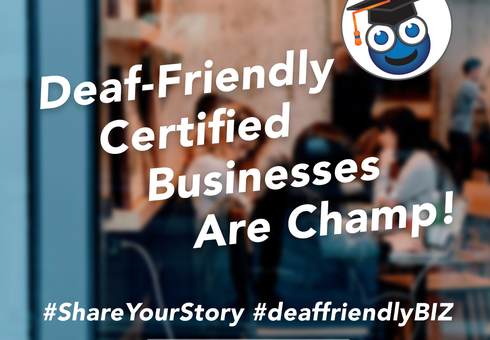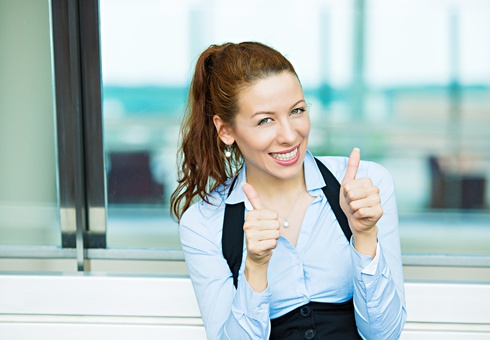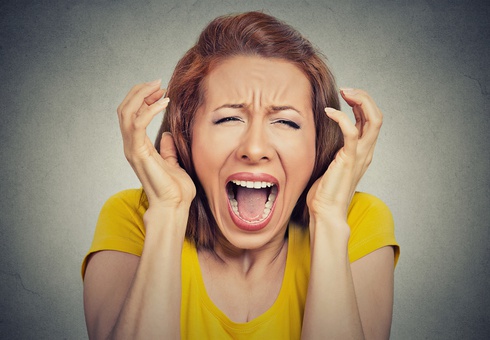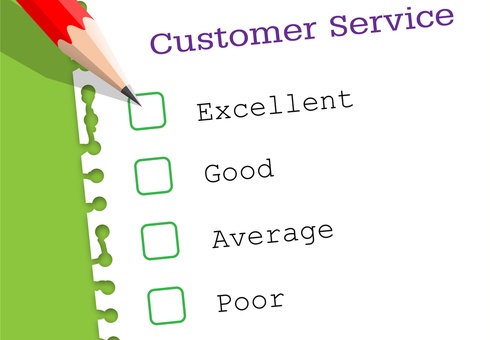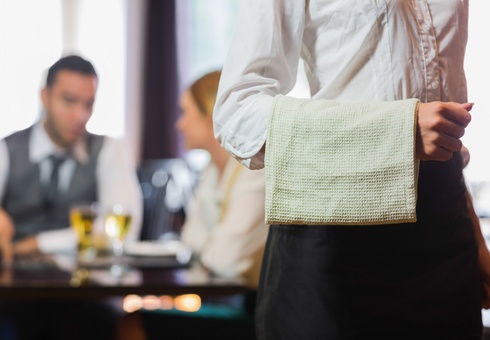 Browse & Share Reviews
Most Recent News & Announcements


Reviews by Advocates & Champions
C.B.
Jun 17 2018
LaRonda is an awesome coach! She gave me the tools to put my words into visuals ...
echo
Jun 13 2018
Not knowing anyone on the island to provide massage, I took a risk and went here ...
Kate
Jun 06 2018
I was so excited when I was able to visit this location because it's been ...