News, Tips & Tricks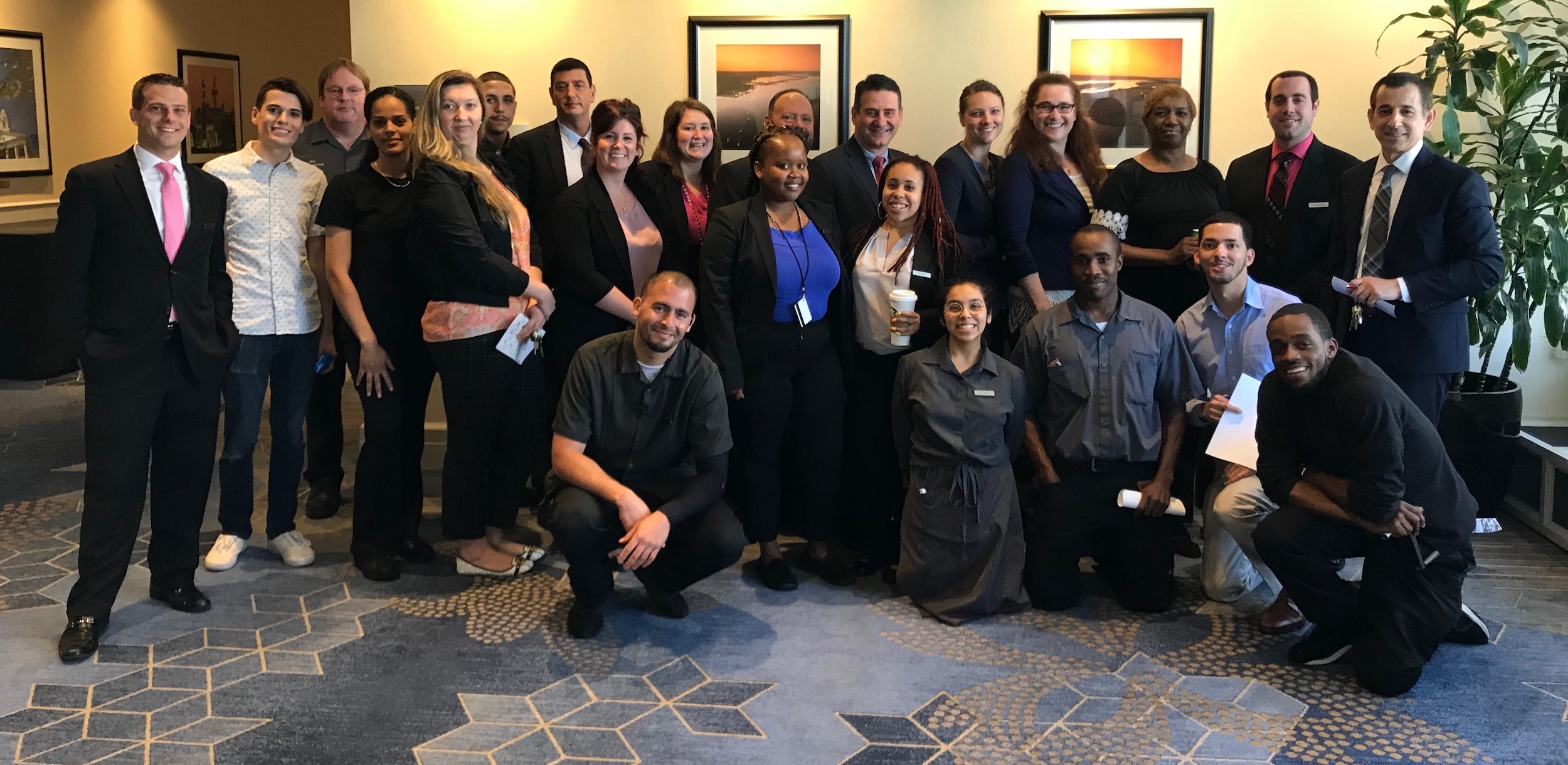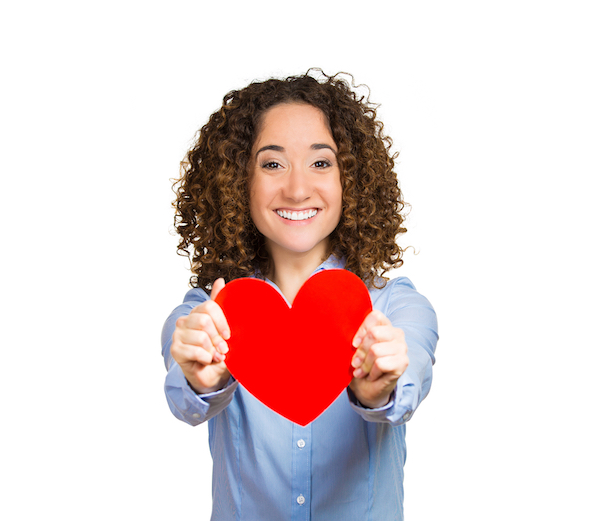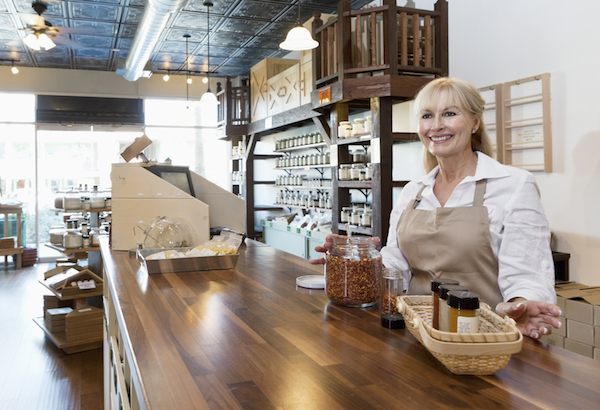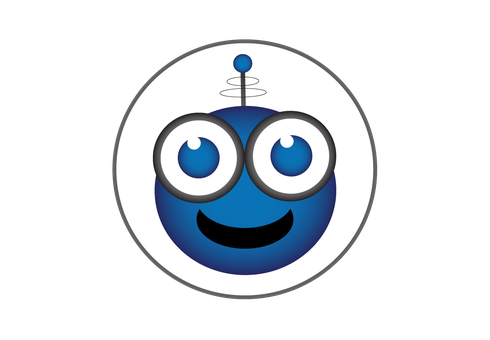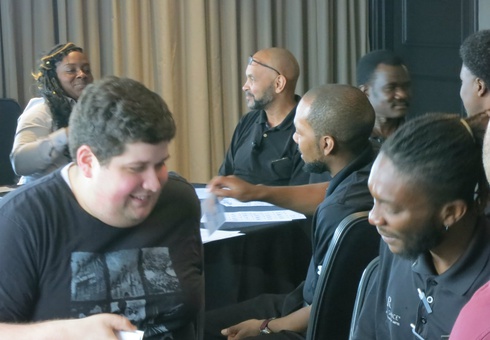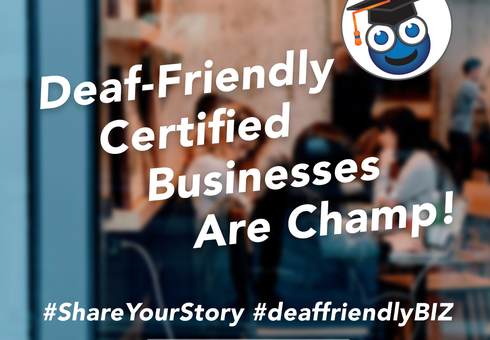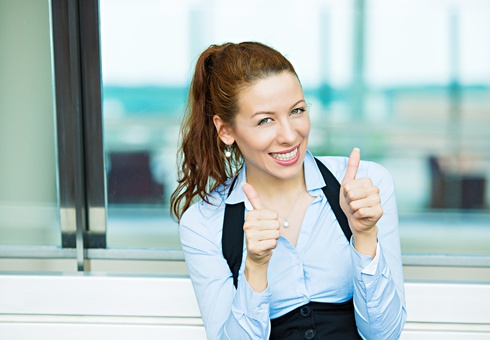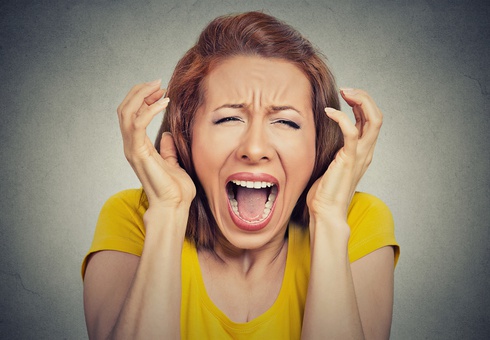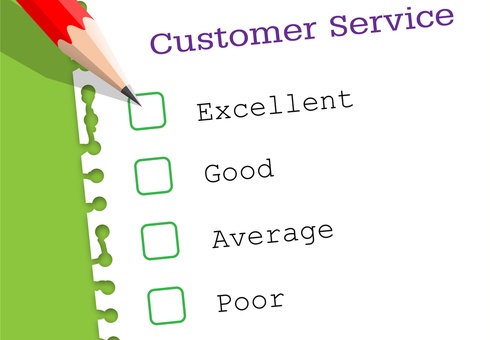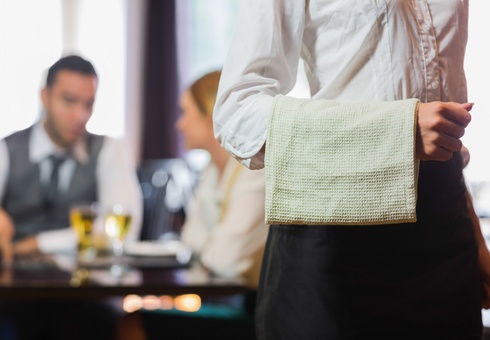 Browse & Share Reviews
Most Recent News & Announcements


Reviews by Advocates & Champions
J.
Dec 03 2018
50th and more to come.
Wow.
Julia Cameron Damon represents as the masseuse who deserves this ...
Moonrise Acupuncture
Dec 02 2018
Wow!! Getting a massage with Cam is such an amazing experience!

Imagine if the ...
paoftw
Nov 29 2018
My family and I drove by this brand new restaurant daily. We decided to check it ...