News, Tips & Tricks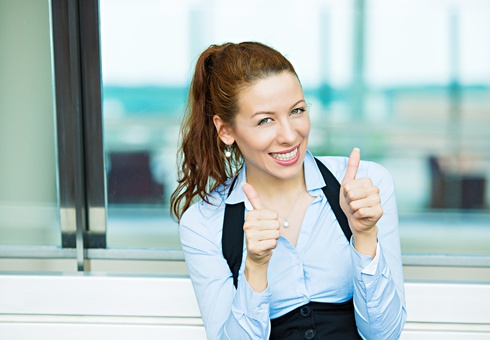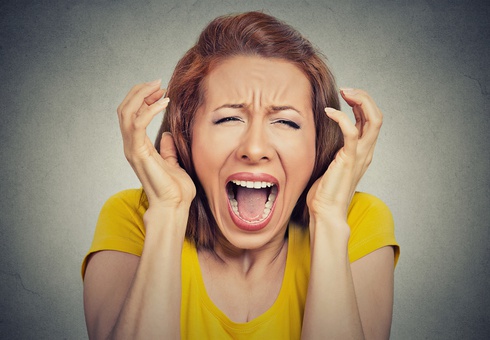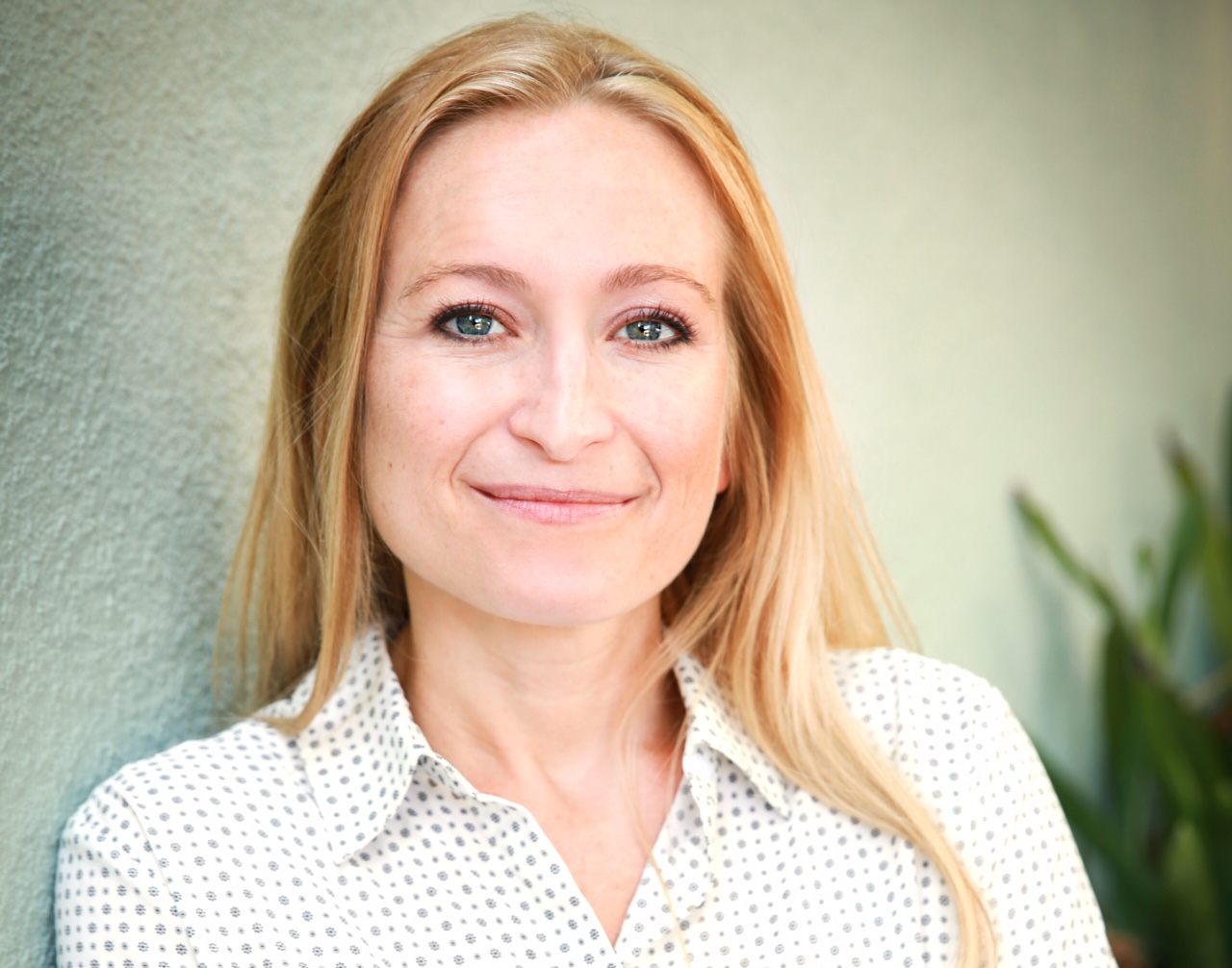 Browse & Share Reviews
Most Recent News & Announcements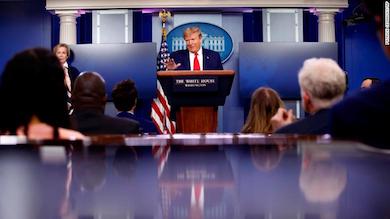 Reviews by Advocates & Champions
Le Petit Chouette
Jul 09 2020
Pandemic food delivery can be a hit or miss. I had a craving for Indian food ...
MELODY
Jul 01 2020
my go to chocolate chip cookie shop! when we are in the area, we always make ...
Russ
Jul 01 2020
IV Center (one of the best in providing service esp when it comes to communication). ...