News, Tips & Tricks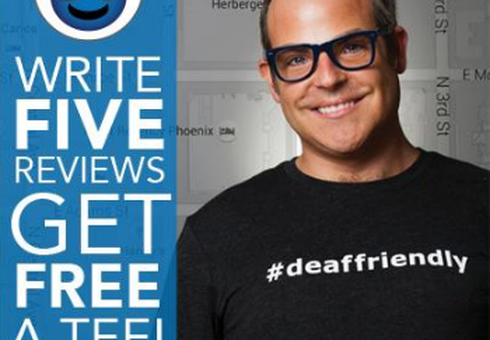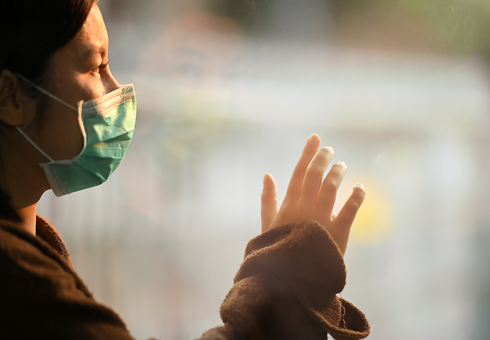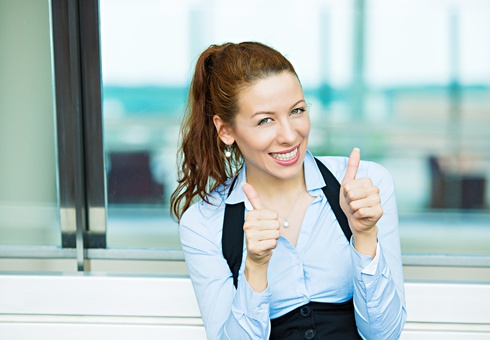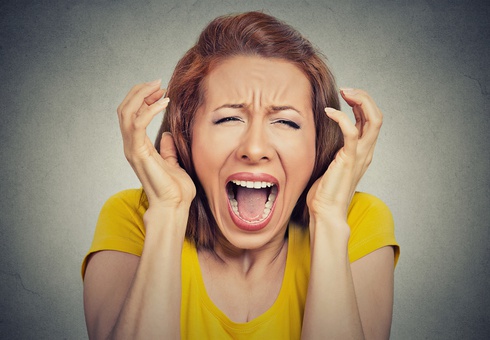 Browse & Share Reviews
Most Recent News & Announcements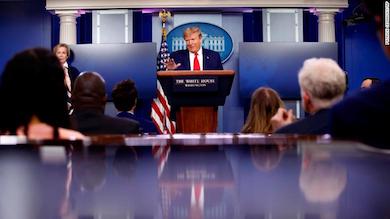 Reviews by Advocates & Champions
Sharon
Oct 12 2020
The owner texted me, then forgot my house info was on his text (and was 45 ...
Kate
Oct 08 2020
They offer online scheduling, which was nice and easy to use. The staff that I spoke ...
Alissa
Sep 09 2020
My family and I went there often. The waitresses know us and most of time ready ...