News, Tips & Tricks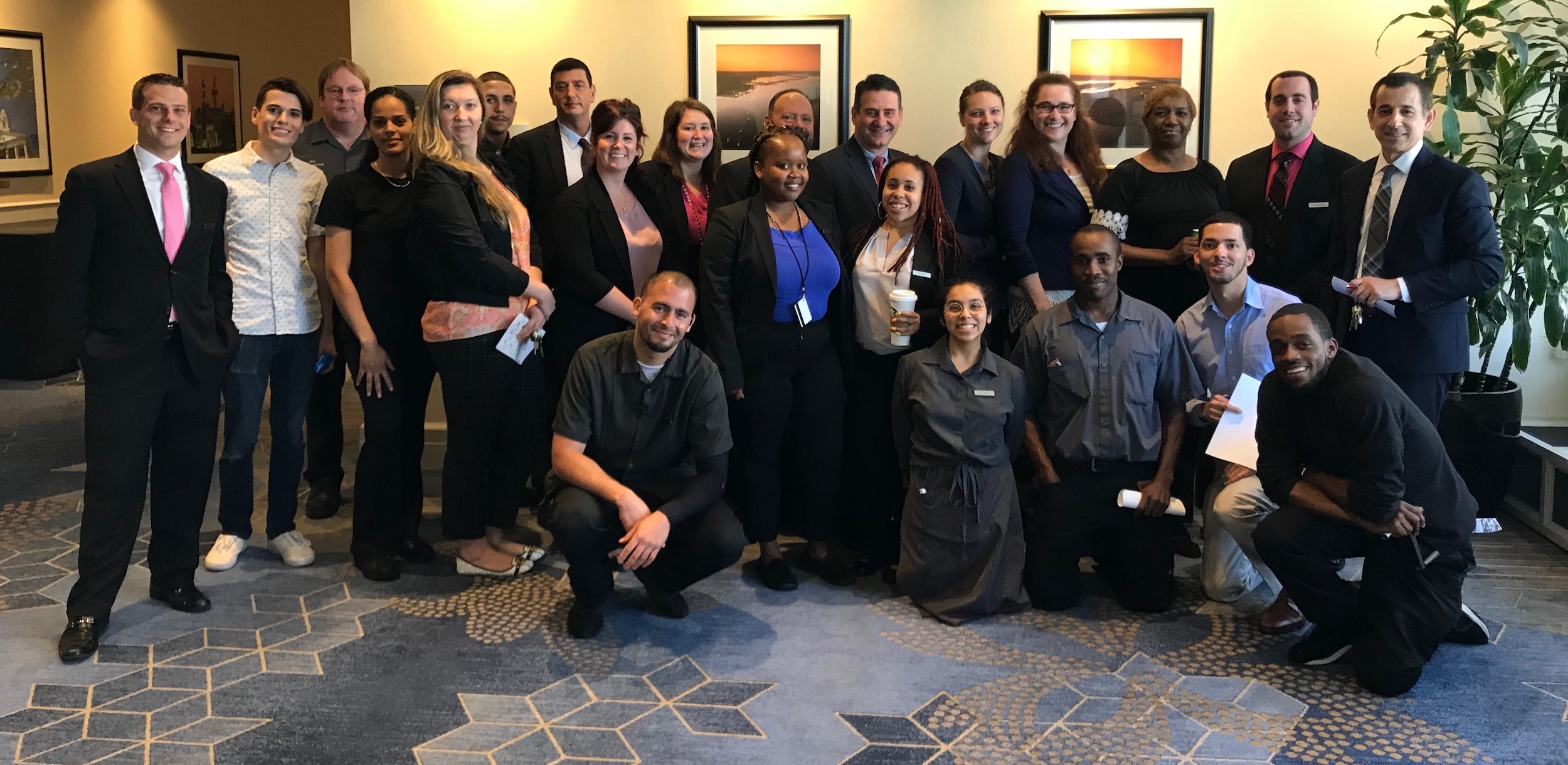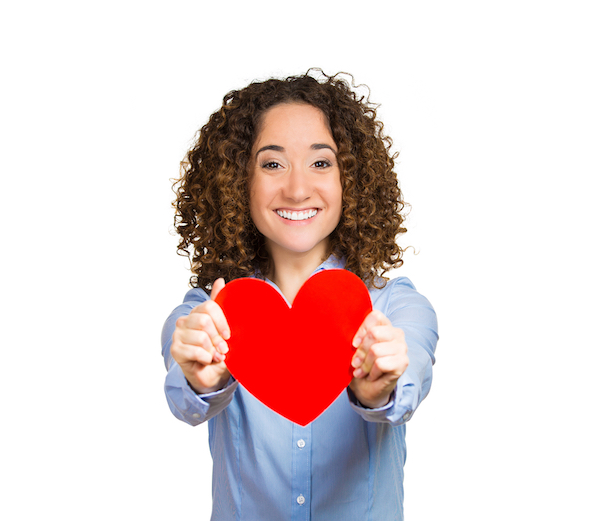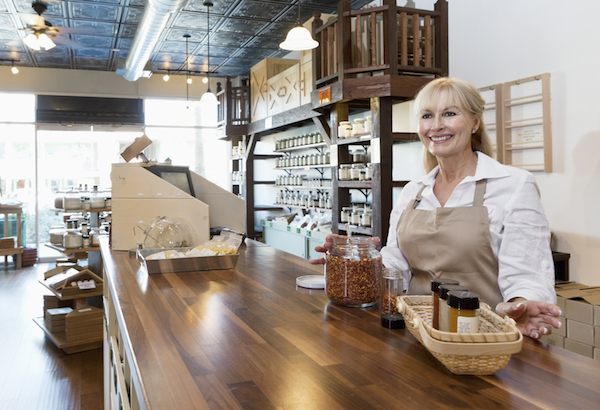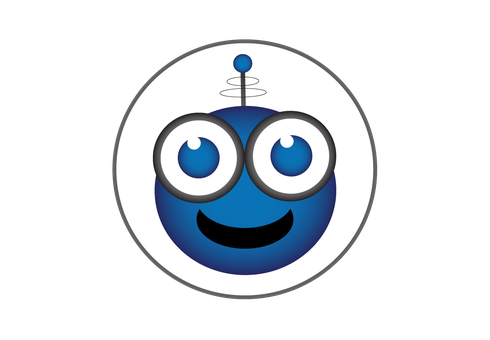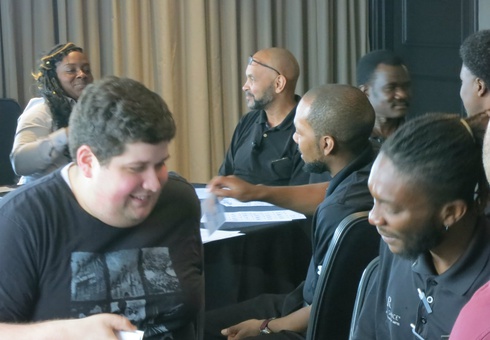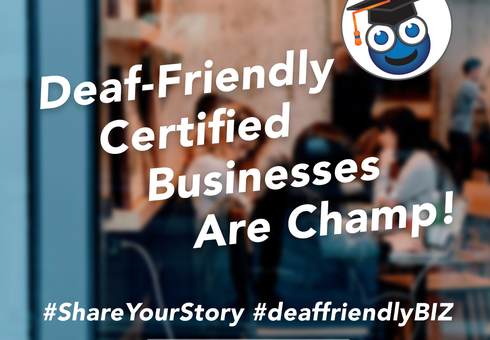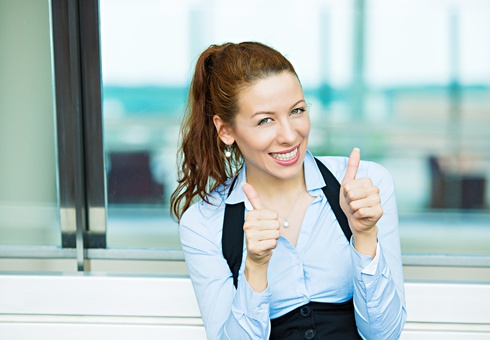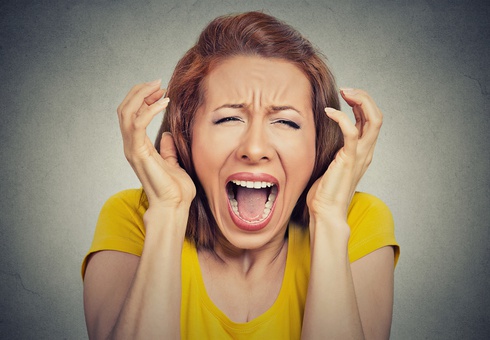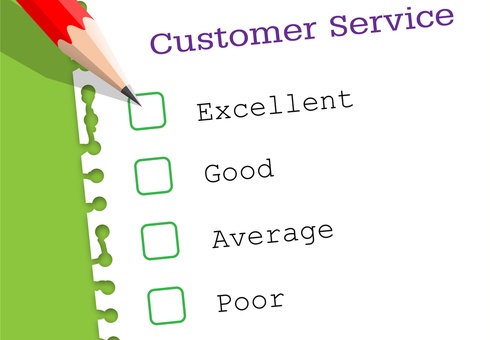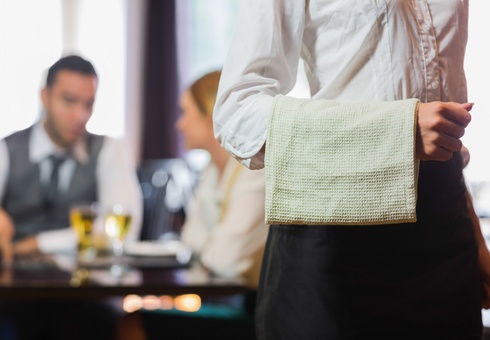 Browse & Share Reviews
Most Recent News & Announcements


Reviews by Advocates & Champions
PMallette
Oct 16 2018
I've had a few massages from Julia. I remember that for my first one, I ...
GinaLey8
Oct 15 2018
Been going there for 8 years. The owner knows little signs. They are very ...
Cam Damon
Oct 11 2018
I recently had the good fortune of working at one of LaRondas retreats in the Oregon ...