News, Tips & Tricks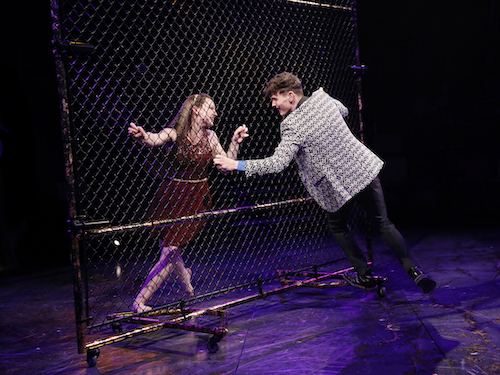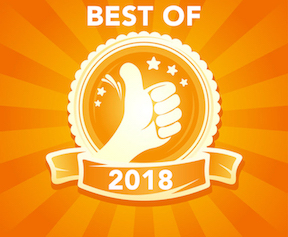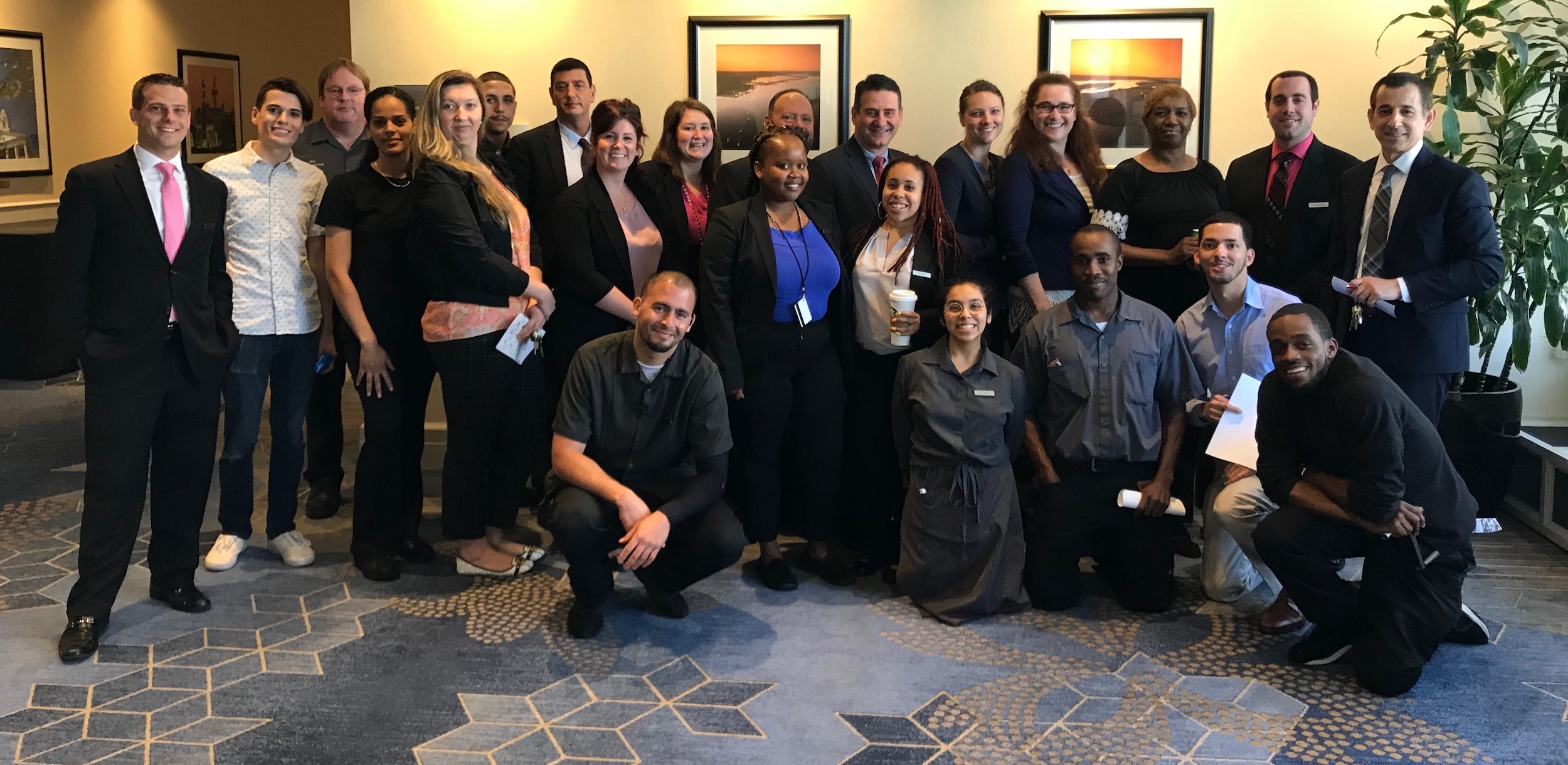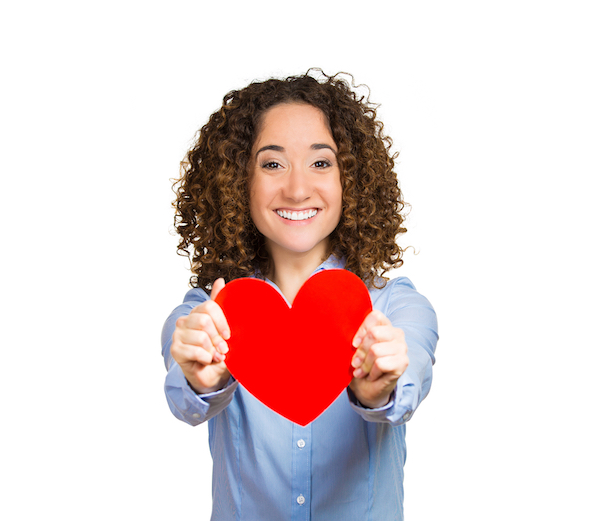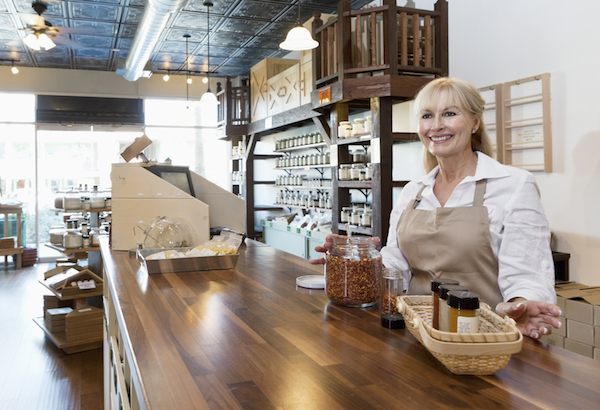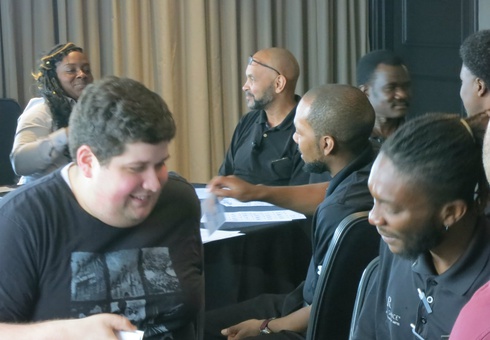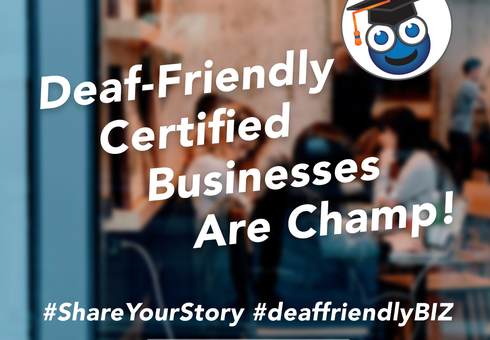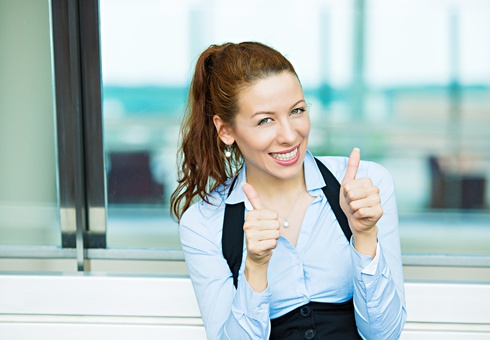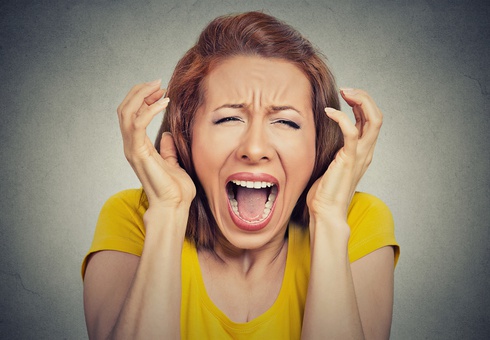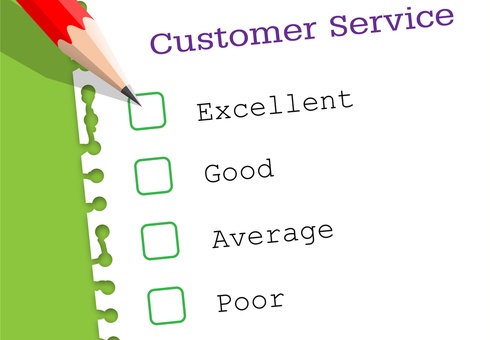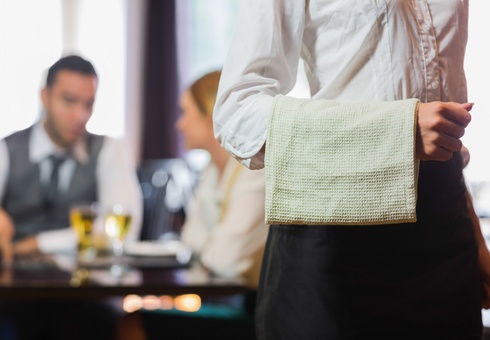 Browse & Share Reviews
Most Recent News & Announcements


Reviews by Advocates & Champions
Eric Gugger
Oct 07 2019
I just recently tried a massage from Cam for the first time last week. I have ...
Kate
Oct 01 2019
My dining companion and I were looking for a restaurant to eat at in downtown Snohomish. This location ...
Rachel Berman
Sep 02 2019
There was a woman who knew some signs near the front and helped guide us where ...