News, Tips & Tricks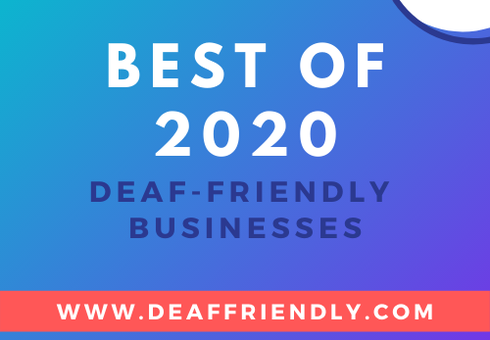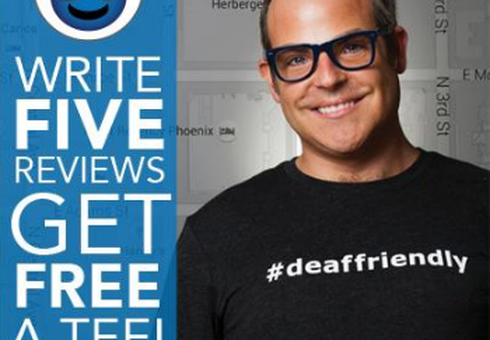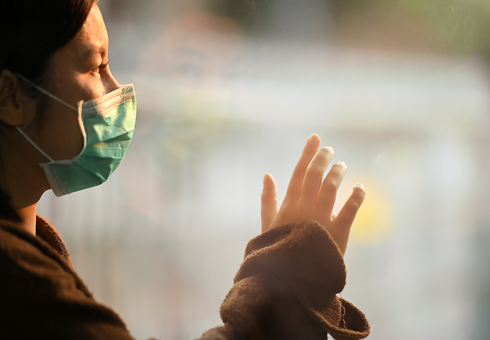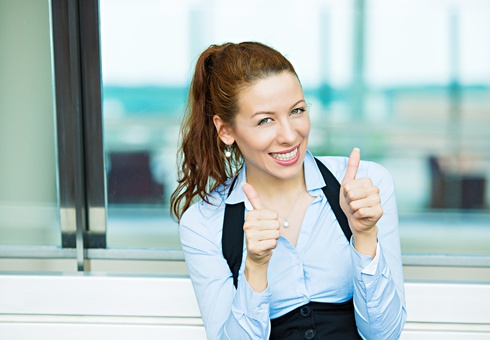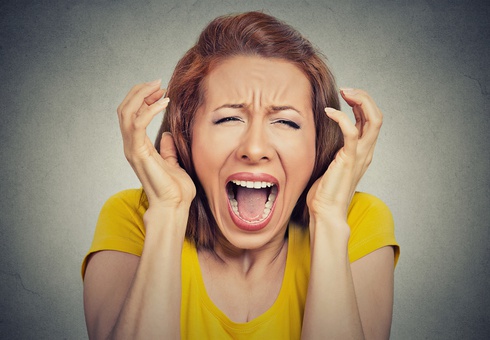 Browse & Share Reviews
Most Recent News & Announcements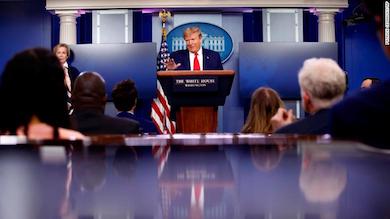 Reviews by Advocates & Champions
Le Petit Chouette
Dec 30 2020
I recently discovered this place and am hooked on their food. They were quick to figure ...
Jen
Dec 29 2020
Very Deaf friendly. So glad to have someone close to where I live that I can ...
Backpacc
Dec 22 2020
Pharmacist was very polite and accommodating when asked to write for me. He made gestures and ...