News, Tips & Tricks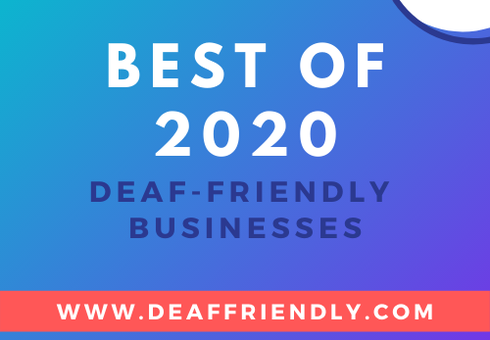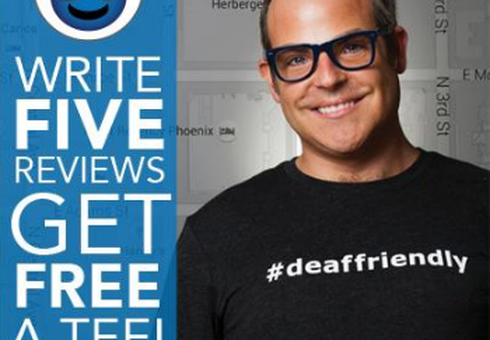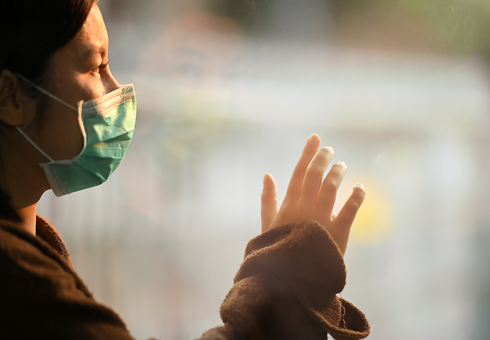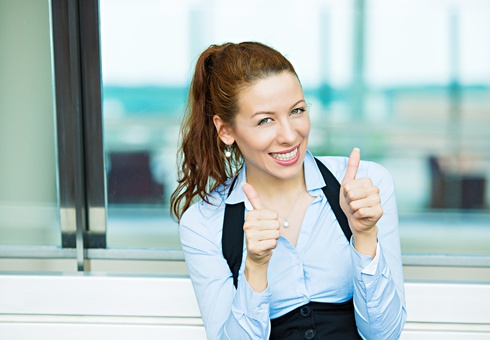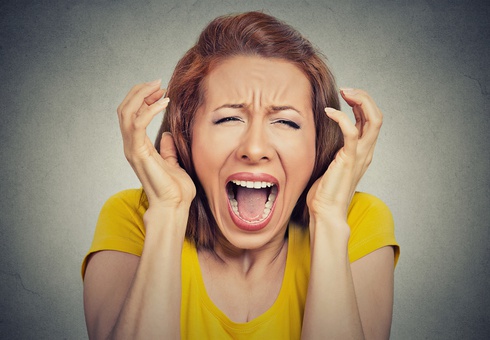 Browse & Share Reviews
Most Recent News & Announcements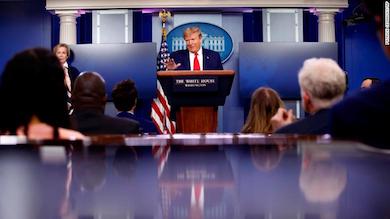 Reviews by Advocates & Champions
Guthrie
Feb 28 2021
Friendly staff. A bit surprised to receive customers who were Deaf. I reassured them that they ...
Angie
Feb 23 2021
I'm a firm believer that people walk into your life at the exact time they ...
Cam Damon
Feb 23 2021
I recently visited Dr Table's office with my partner and while he was doing his ...