News, Tips & Tricks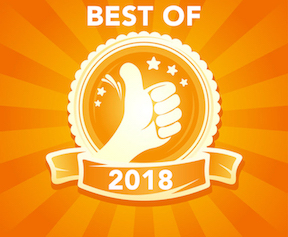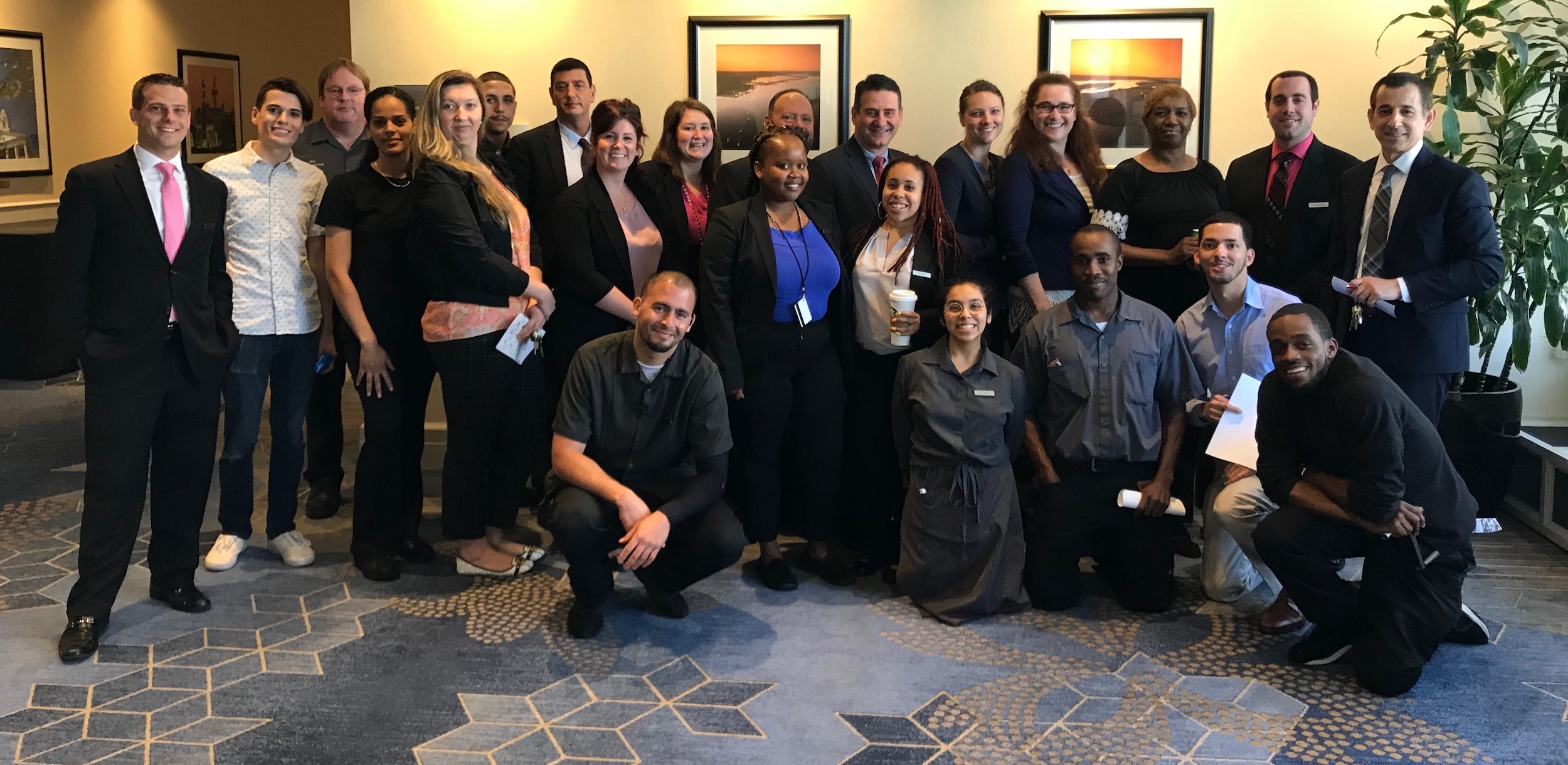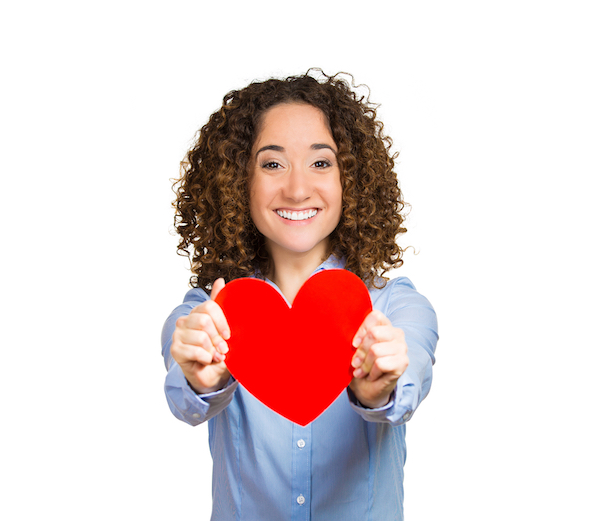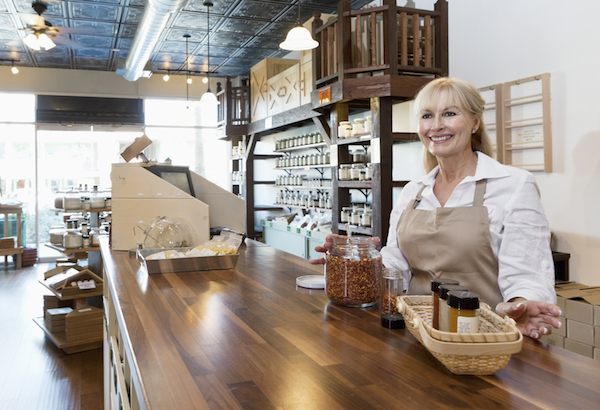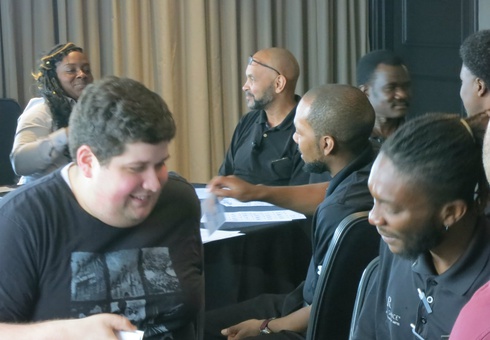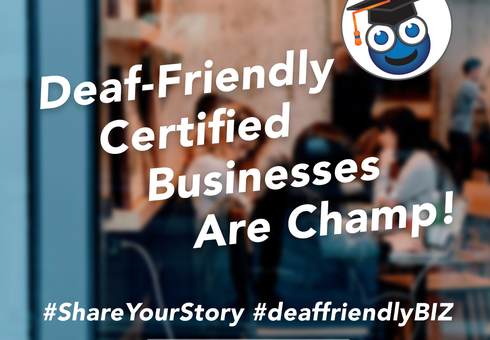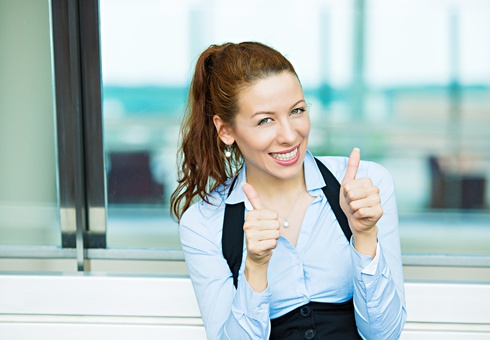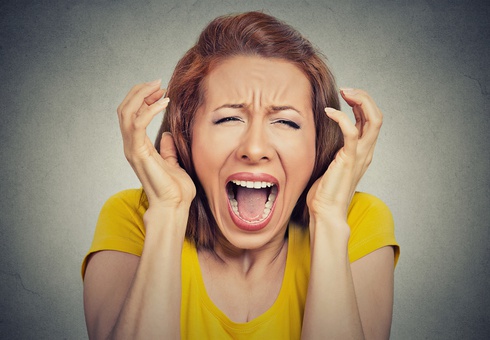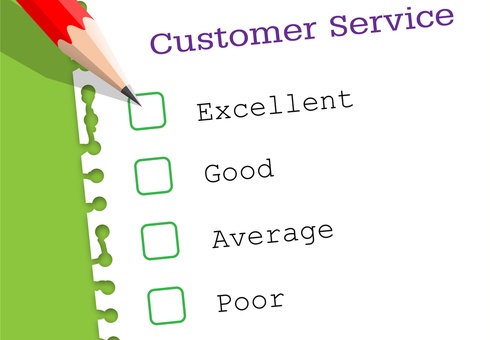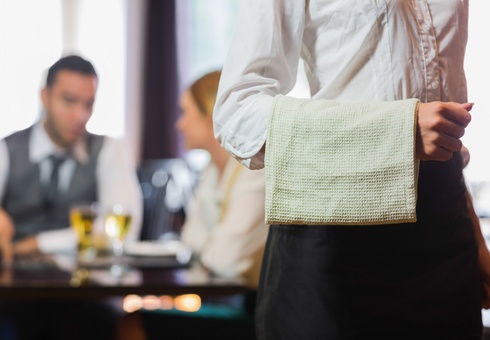 Browse & Share Reviews
Most Recent News & Announcements


Reviews by Advocates & Champions
LaRonda Zupp
Feb 09 2019
In October 2018, I had the pleasure of working with Julia Cameron Damon, known as "Cam", at ...
paoftw
Feb 09 2019
THEIR Churros are heavenly delicious!!! You can make your own churros by adding the toppings and ...
Yola Franklin
Jan 30 2019
Great Moving!!! I can't explain enough about these guys. They helped me to move new ...