News, Tips & Tricks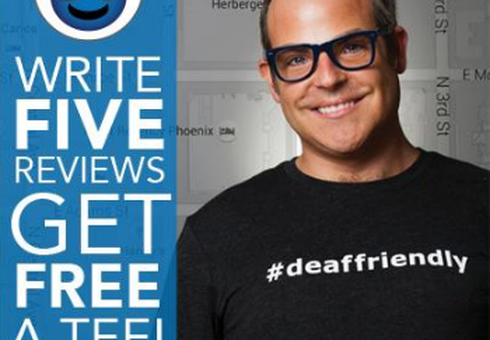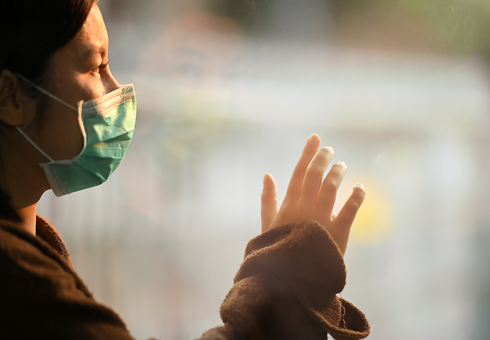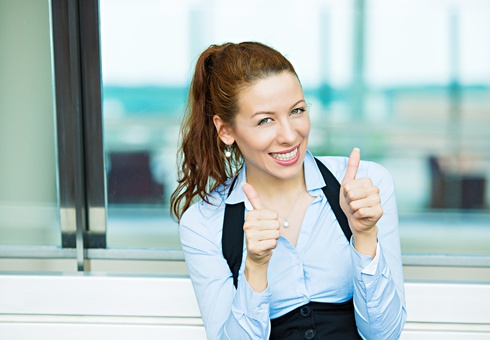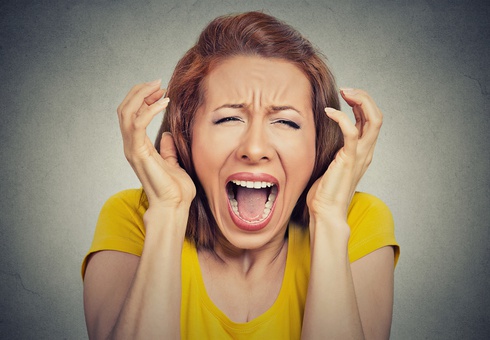 Browse & Share Reviews
Most Recent News & Announcements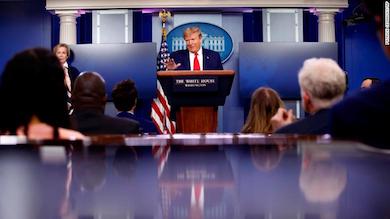 Reviews by Advocates & Champions
Patti
Dec 03 2020
Very deaf friendly. Employee know signs One of our favorite restaurant.
Michael Thal
Dec 02 2020
I've eaten at Obay's Lebanese Cuisine about three times. During my first visit, the ...
Tom Willard
Dec 01 2020
This club is currently closed because of Covid, but my review will discuss pre-Covid days.

I ...