News, Tips & Tricks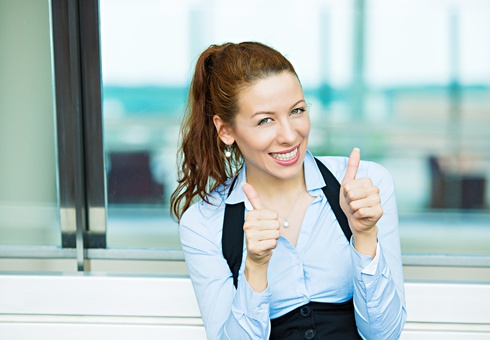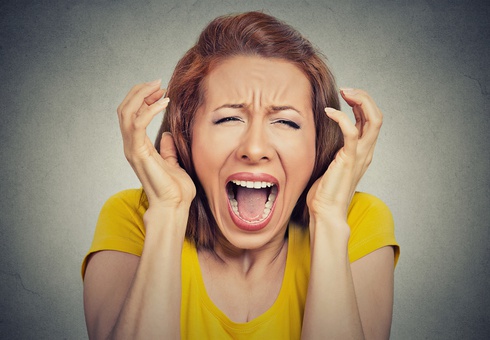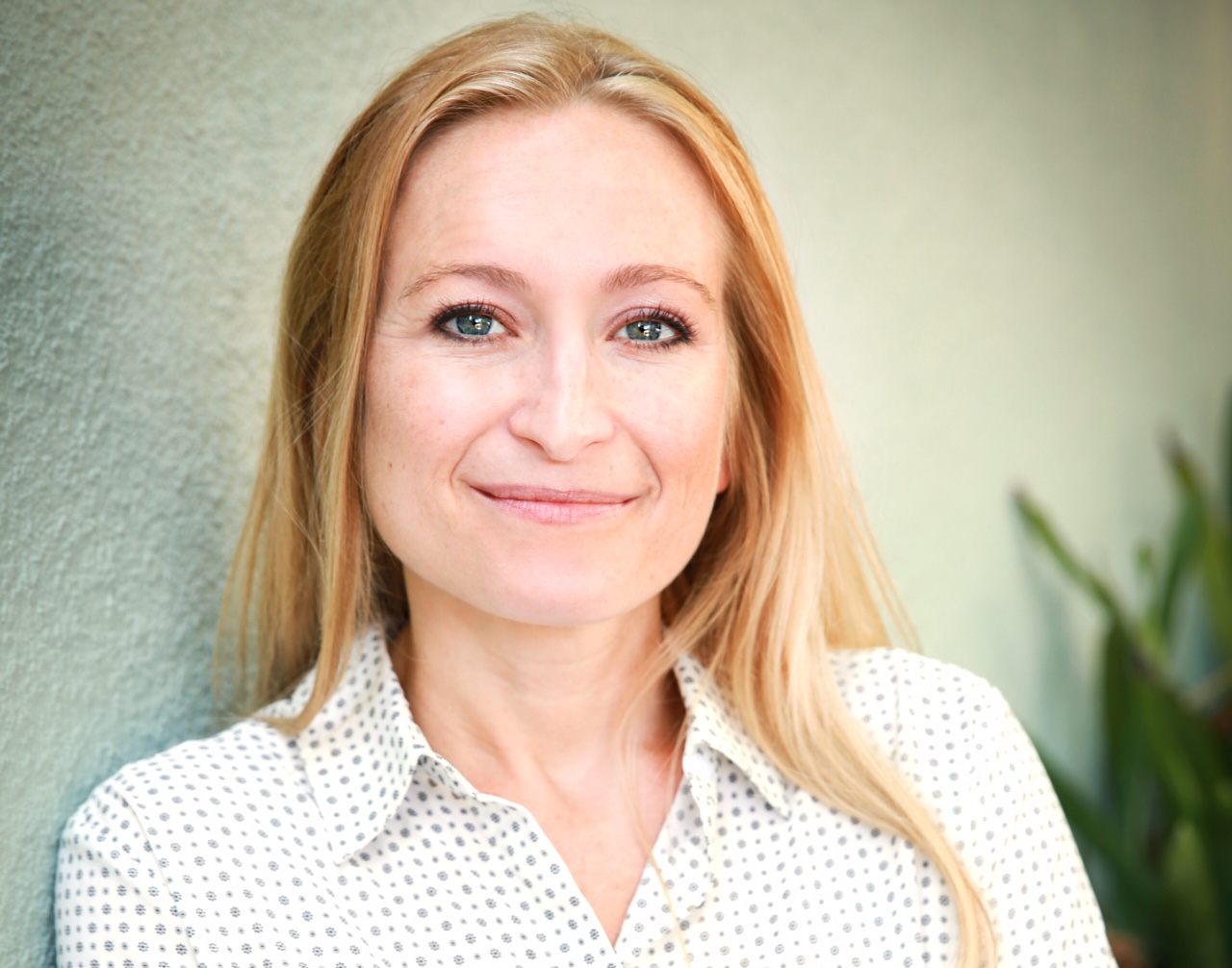 Browse & Share Reviews
Most Recent News & Announcements


Reviews by Advocates & Champions
Rachel Berman
May 18 2020
Ronda is champ! I love that there is a Deaf ergonomics specialist, and I've learned ...
Michael Thal
May 06 2020
The manager knows I'm deaf. When I asked for space on Monday night for a ...
Ariele
May 04 2020
I have attend music events, Sounders game and Seahawks games. They provided really great ASL interpreters ...