News, Tips & Tricks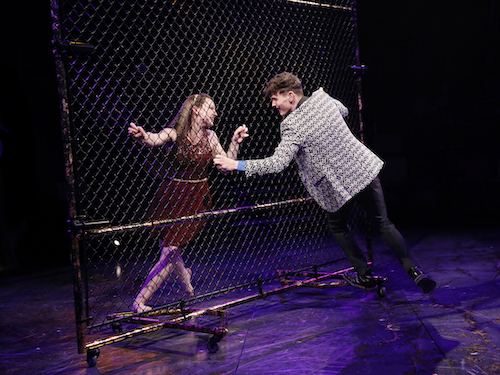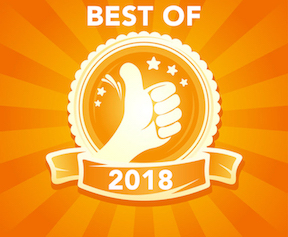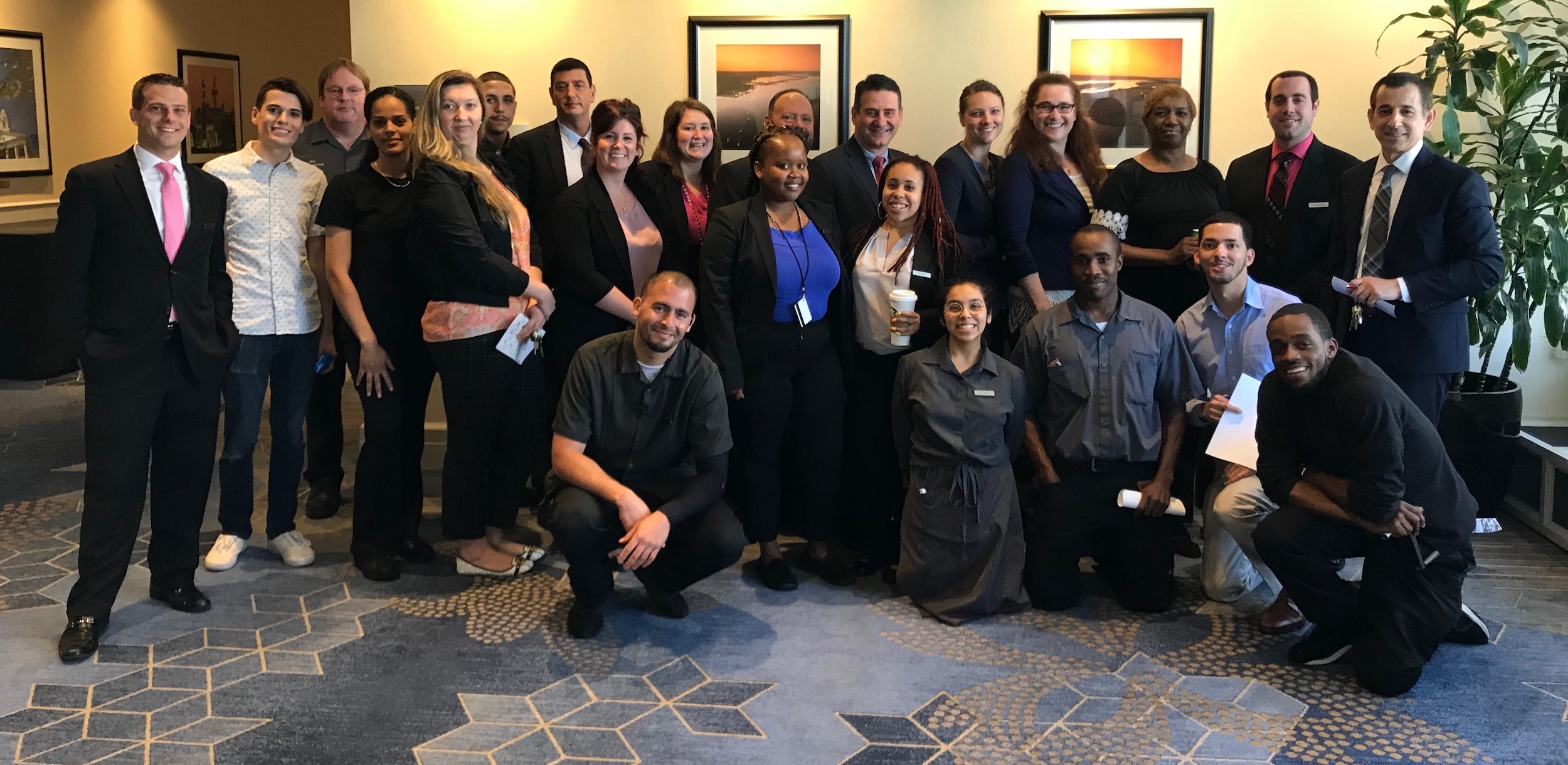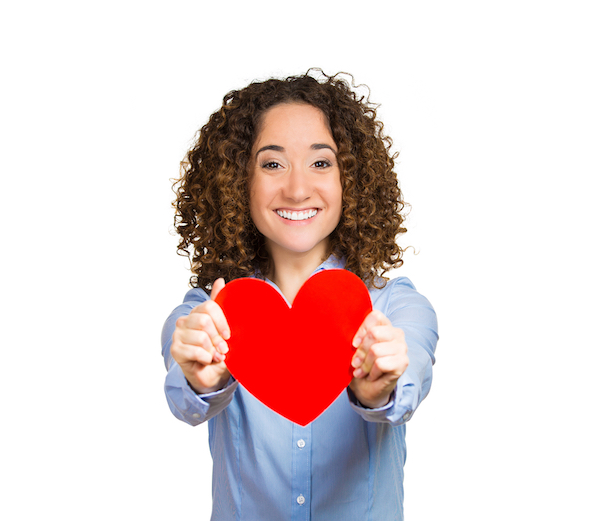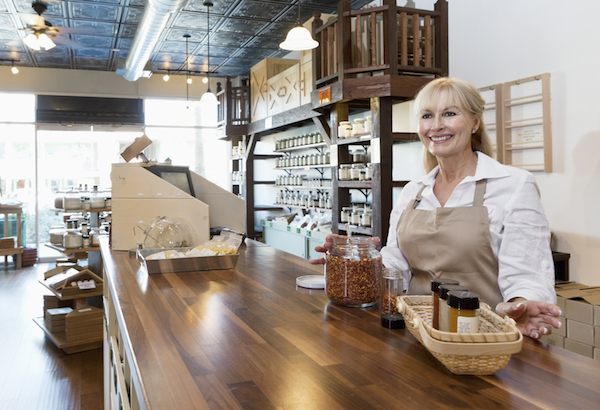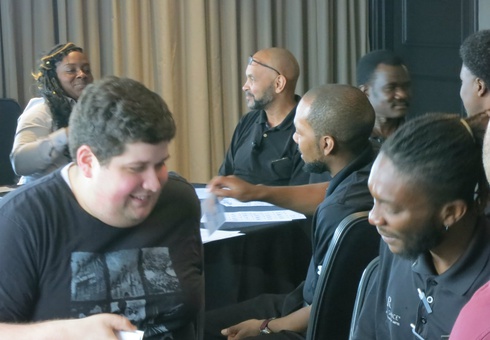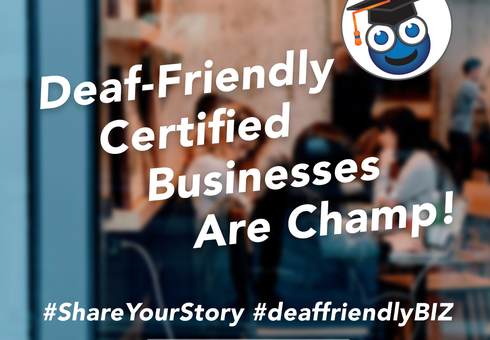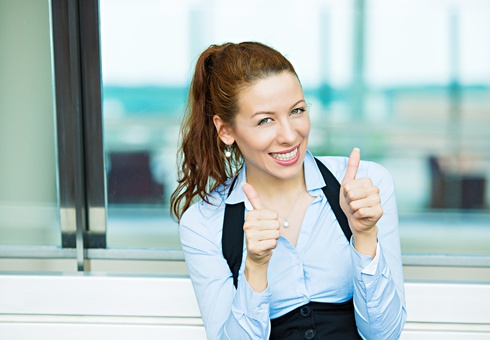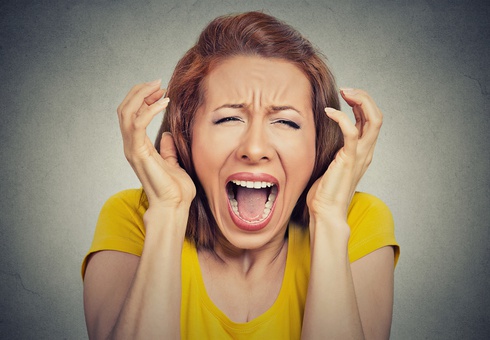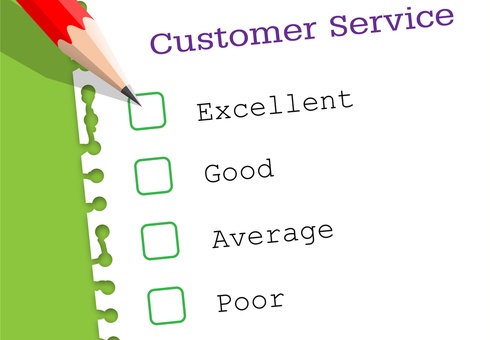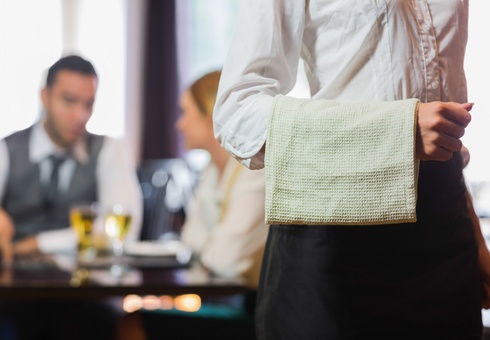 Browse & Share Reviews
Most Recent News & Announcements


Reviews by Advocates & Champions
paoftw
Apr 13 2019
A group of my friends, my family and I decided to go to this place for ...
Libby
Apr 09 2019
i love julia's massages! i always feel so relaxed afterwards. she can use her feet ...
Kate
Mar 28 2019
We attended the Romeo & Juliet show with Deaf actors Howie Seago and
Joshua Castille. I ...