News, Tips & Tricks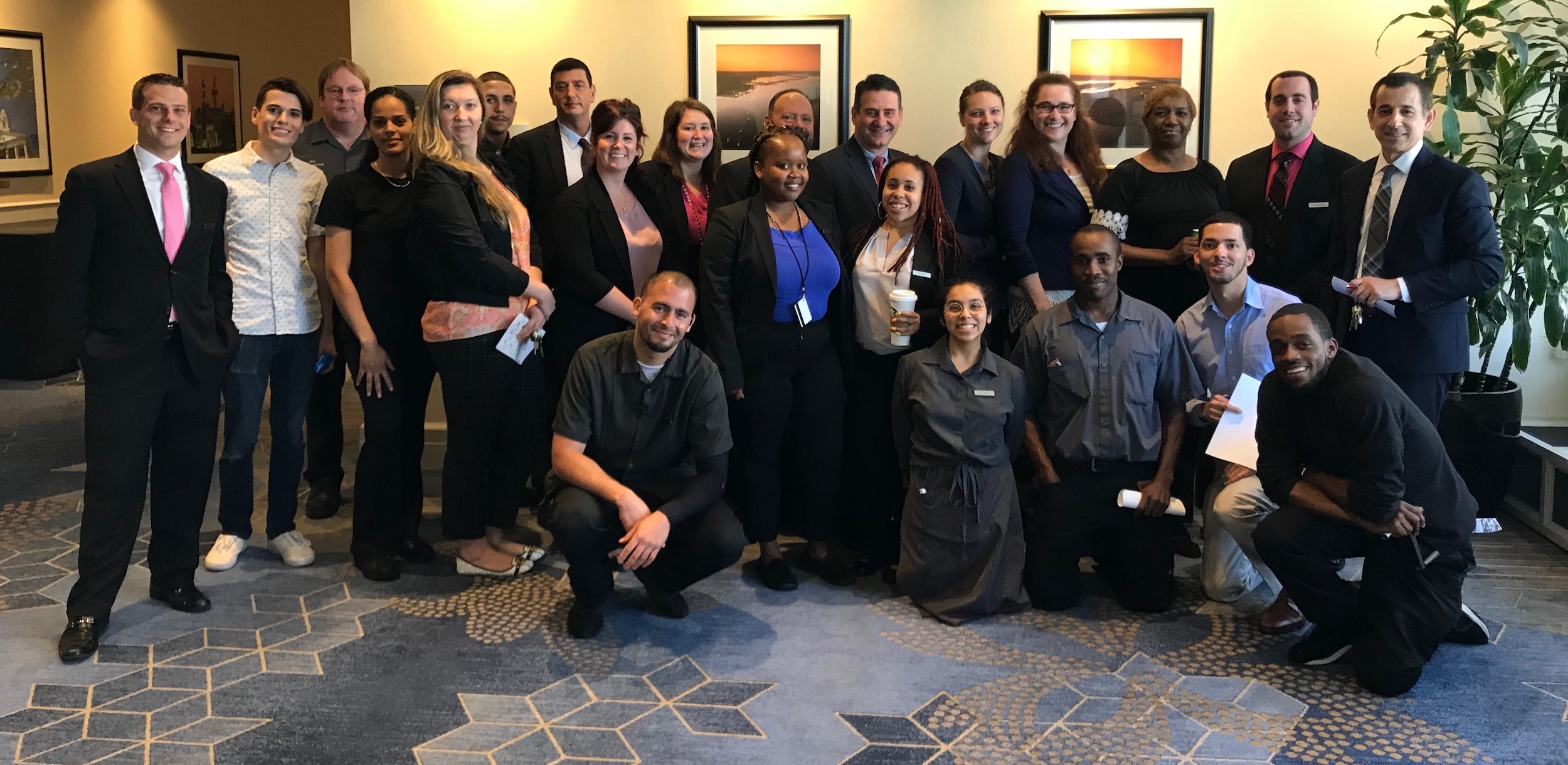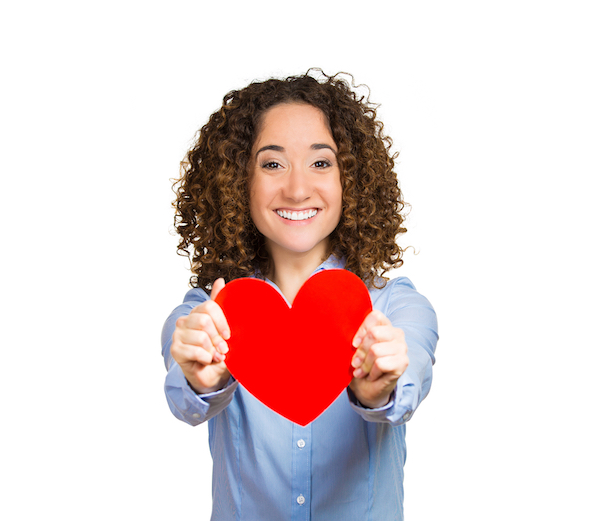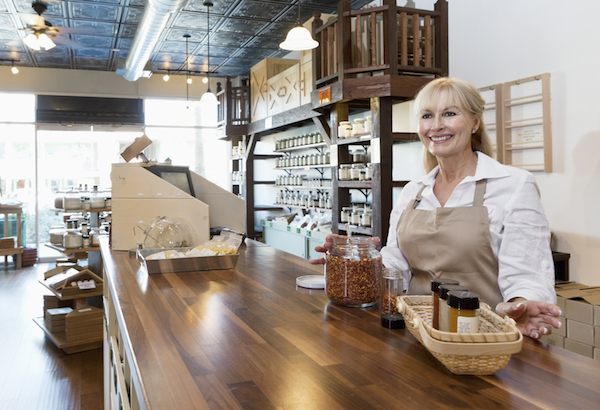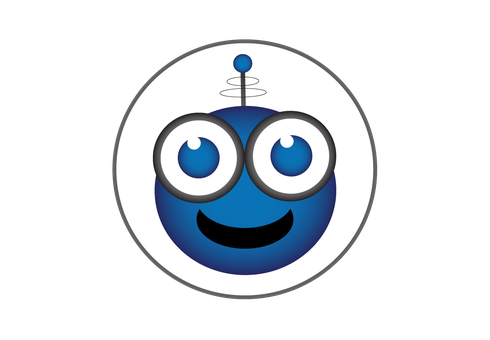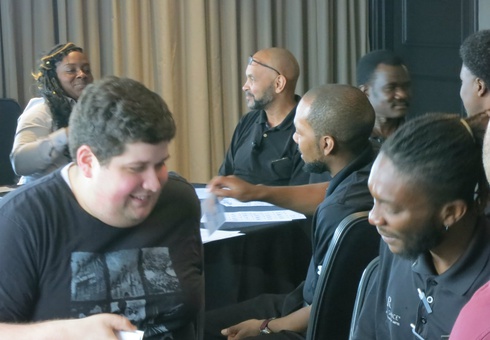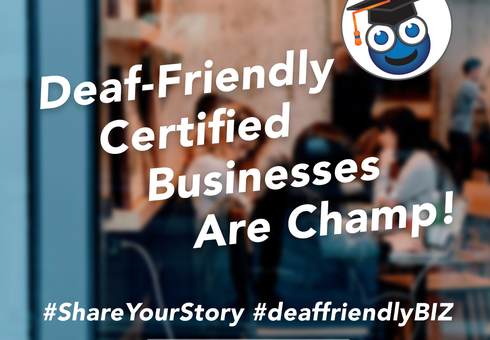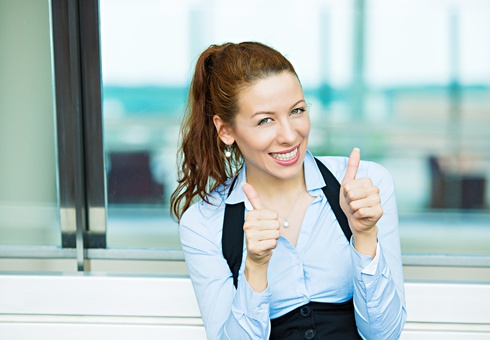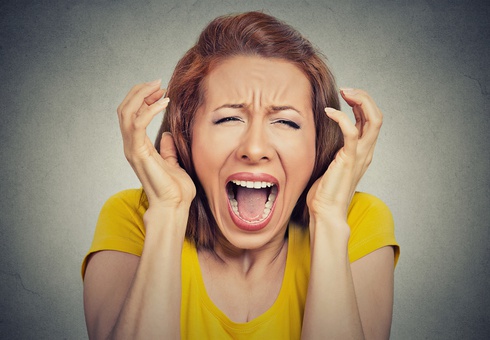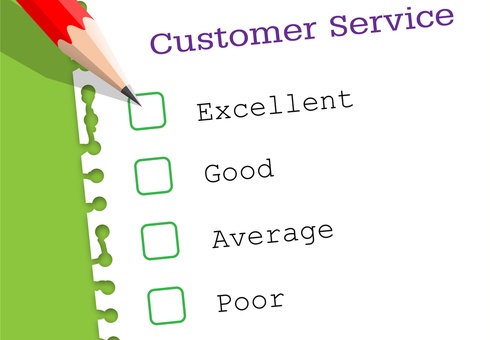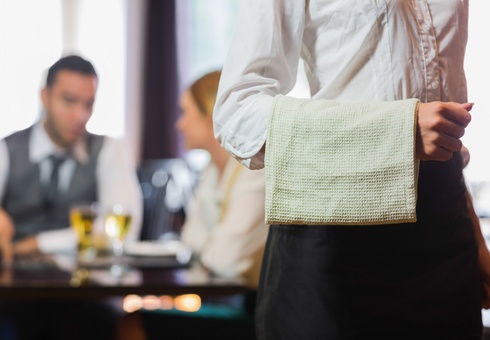 Browse & Share Reviews
Most Recent News & Announcements


Reviews by Advocates & Champions
deafREVIEWer
Aug 15 2018
Front desk staff Kaitlin Hughes did an incredible job writing down the song list and the ...
Melissa Elmira Yingst
Aug 08 2018
Oh wow! Julia was an absolute pleasure to work with. The scenery of her massage room ...
Cam Damon
Aug 06 2018
Sarah Rauber is the Acupuncturist I have received sublime work from. She is also an incredible ...