News, Tips & Tricks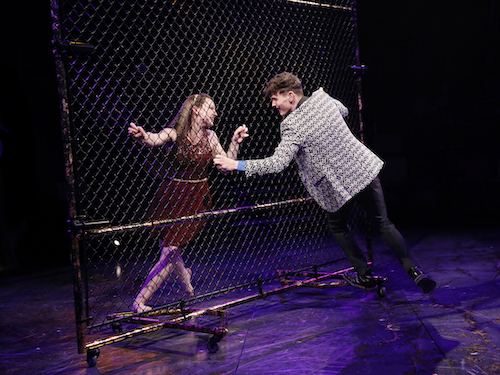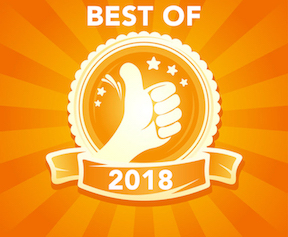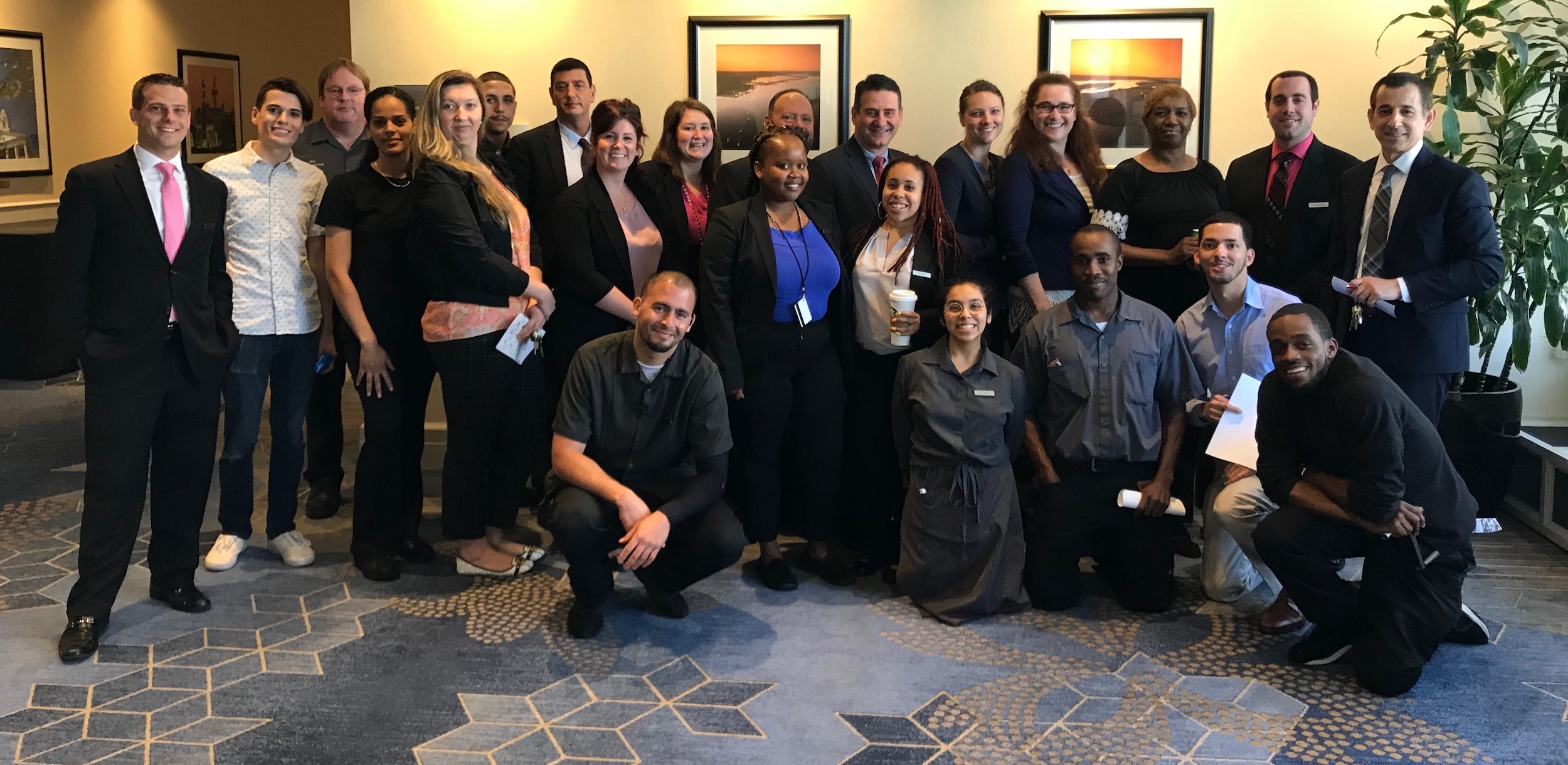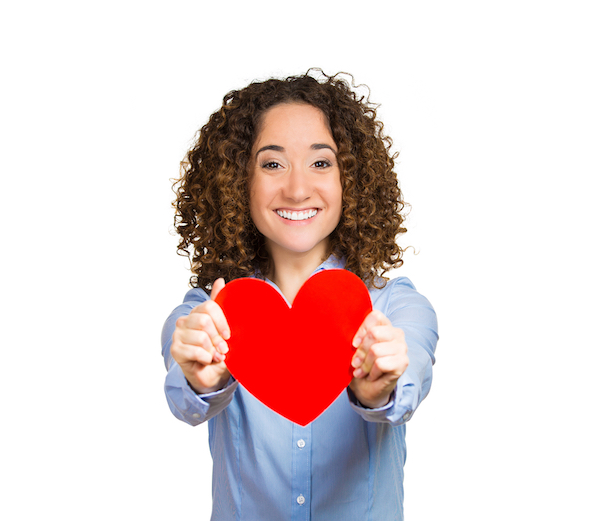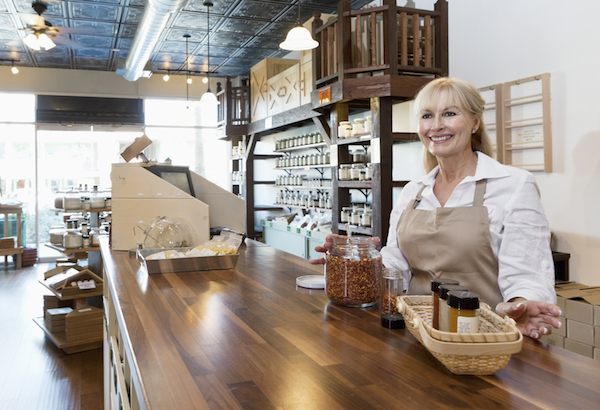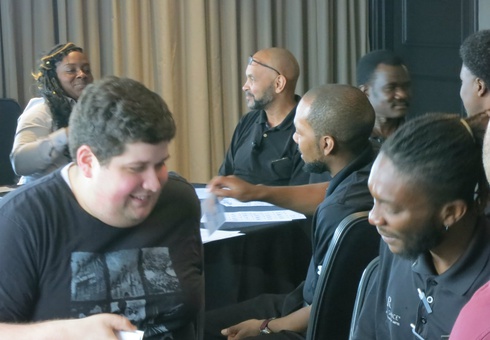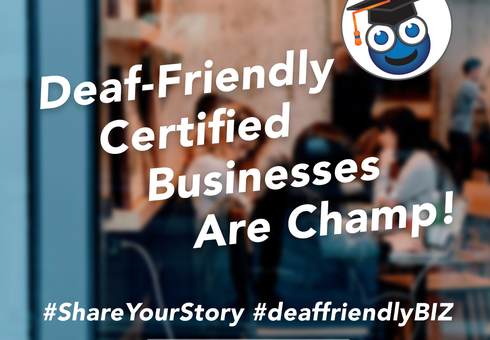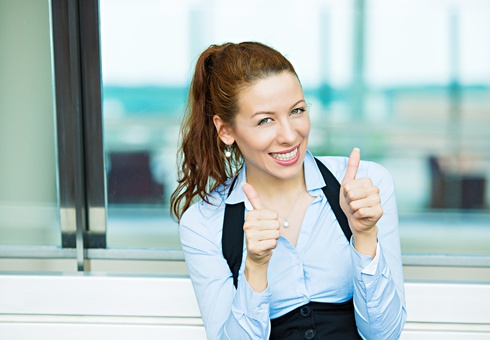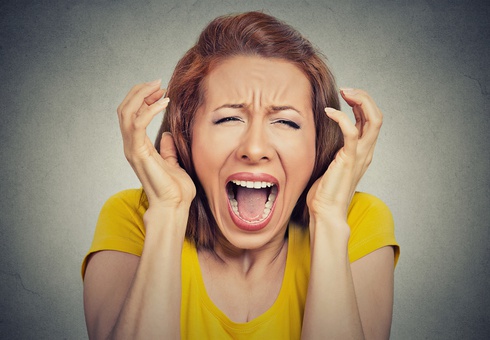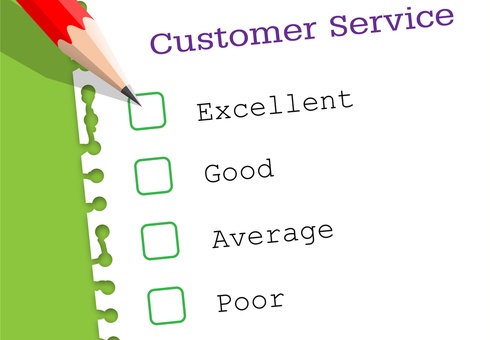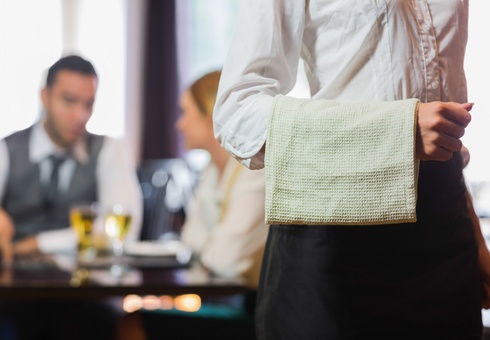 Browse & Share Reviews
Most Recent News & Announcements


Reviews by Advocates & Champions
Brandon
May 30 2019
Anthony Vannoy and his firm are doing a wonderful job of providing services for deaf and ...
Kate
May 23 2019
My friend and I stopped by to buy ice creams on a warm day. The person ...
loren
May 09 2019
The waiter brought us to a nice table in a well-lit area as per requested. The ...