News, Tips & Tricks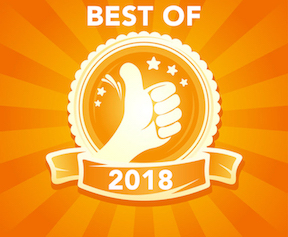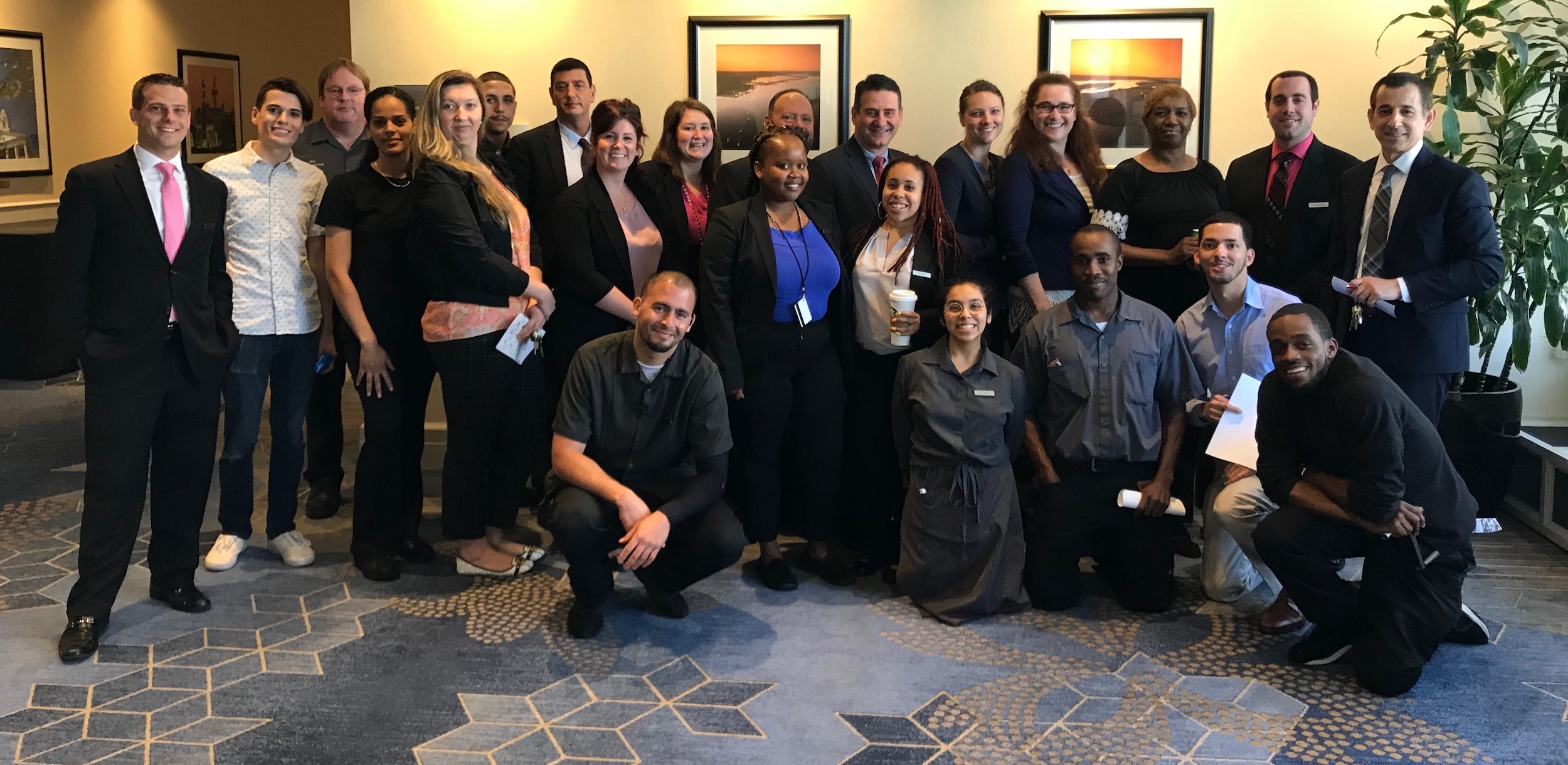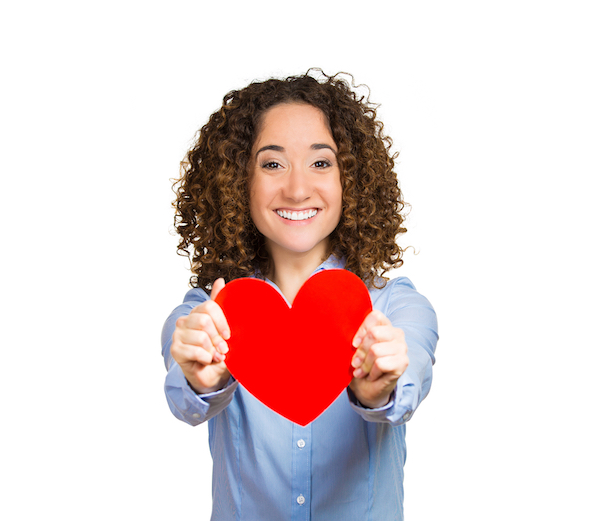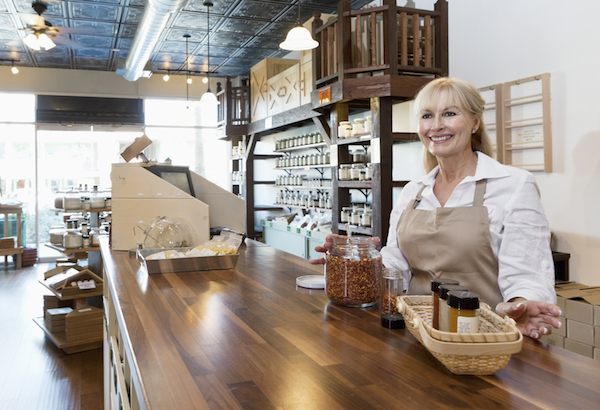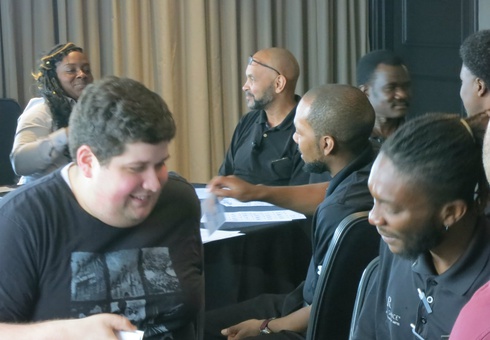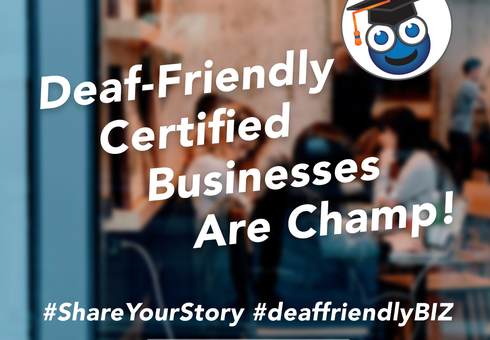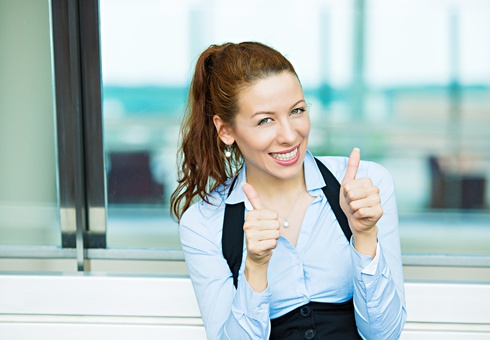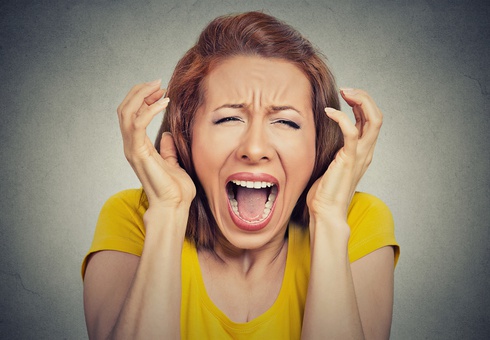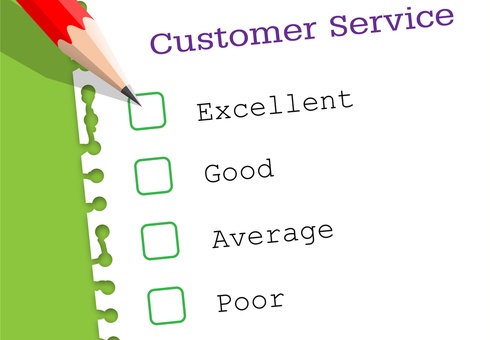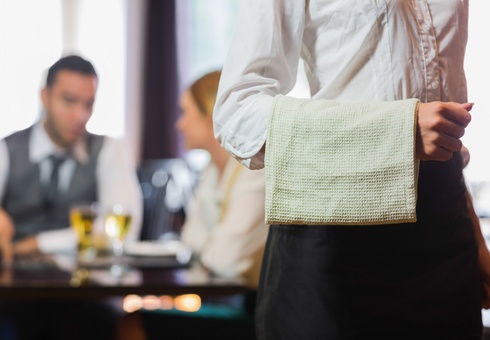 Browse & Share Reviews
Most Recent News & Announcements


Reviews by Advocates & Champions
Meredith
Mar 11 2019
This is now the first Signing Starbucks in the US! All staff sign, most are Deaf ...
Kate
Mar 09 2019
In the spur of the moment, I discovered this hidden gem when my sister and I ...
Di
Mar 09 2019
Beer Star is well lit, spread out and the bartenders are Deaf friendly. They use the ...