News, Tips & Tricks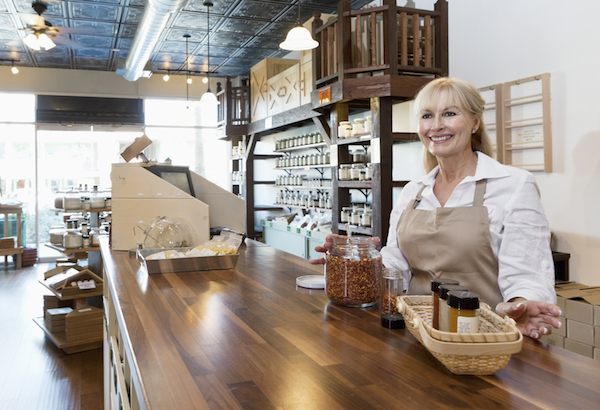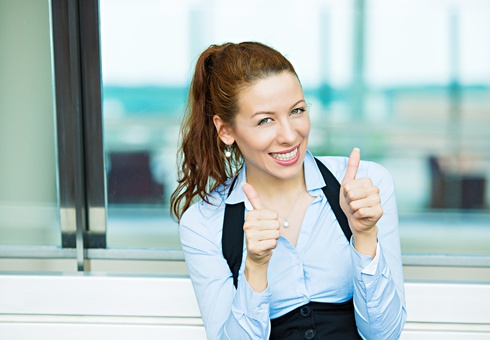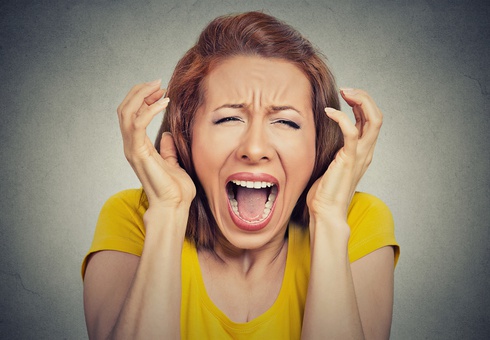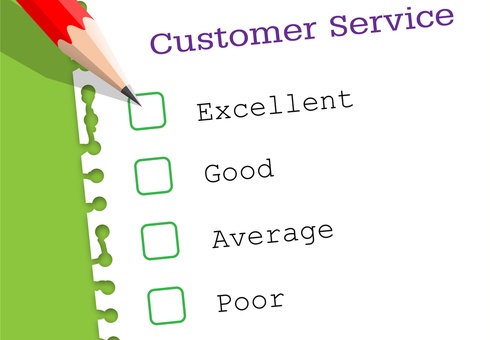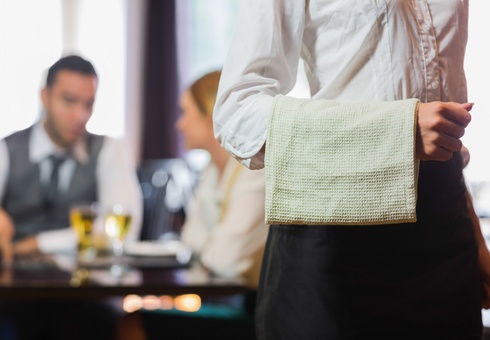 Browse & Share Reviews
Most Recent News & Announcements


Reviews by Advocates & Champions
Crys
Dec 13 2019
I was here for their grand opening and I've been back several times. I've ...
Cam Damon
Nov 22 2019
Deaf People in Northern Colorado in need of reproductive health needs and council rejoice!
Ft. Collins ...
Sol
Nov 22 2019
Sapporo Sushi is Deaf friendly because it has tablets that show pictures and have descriptions of ...