News, Tips & Tricks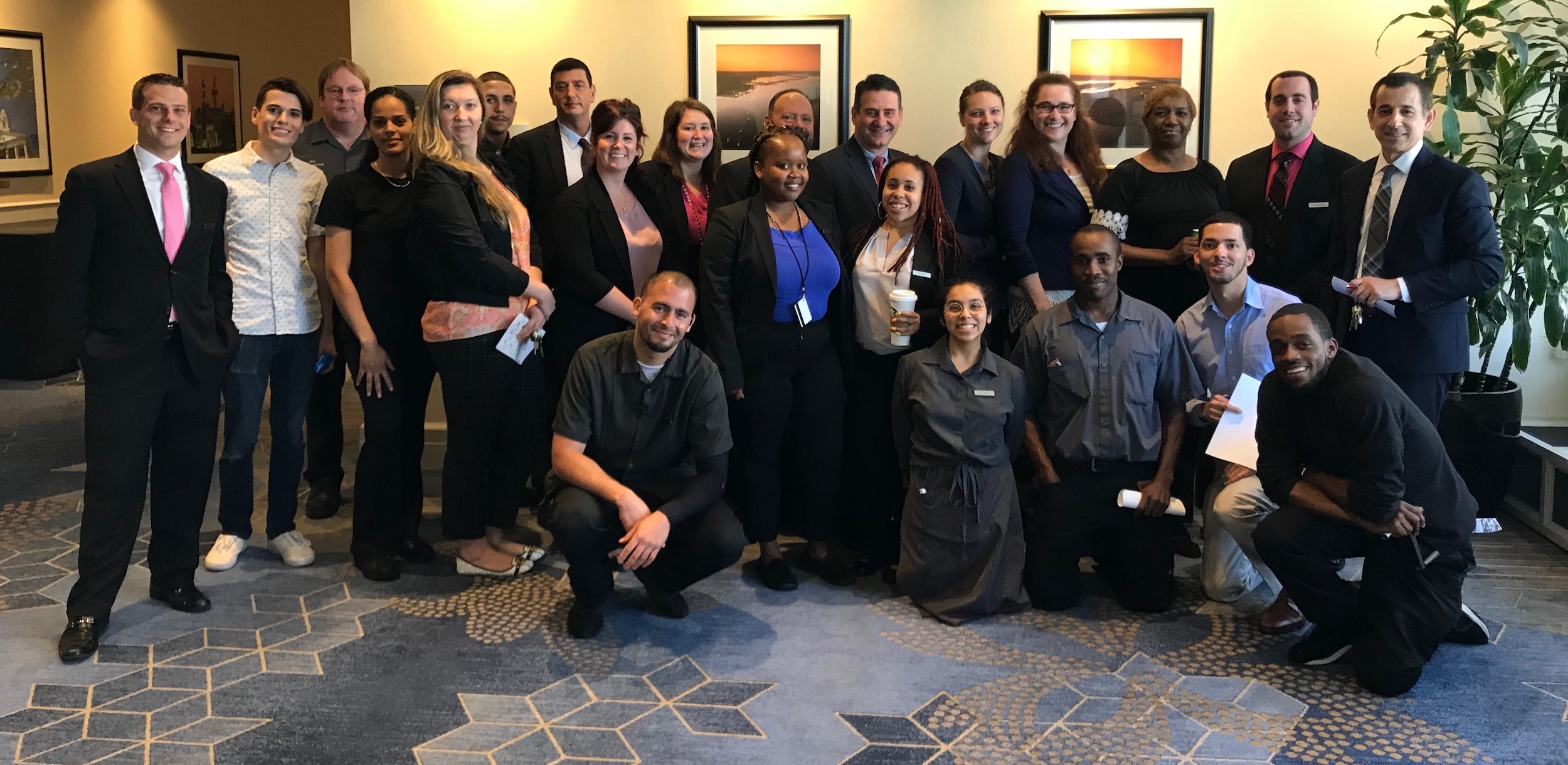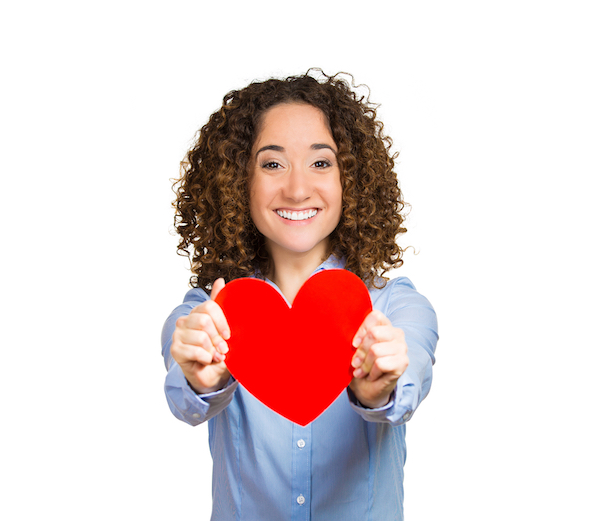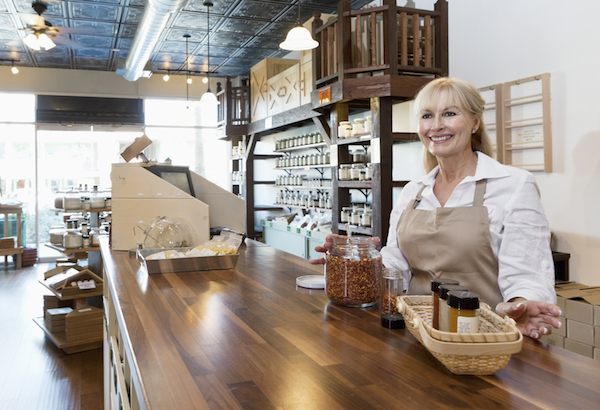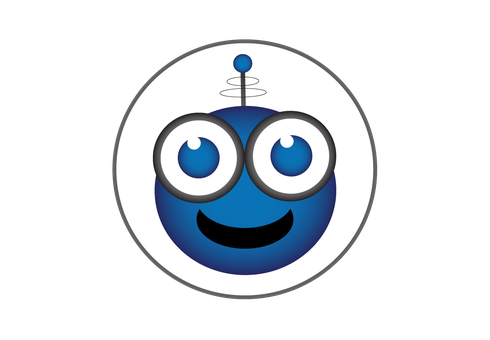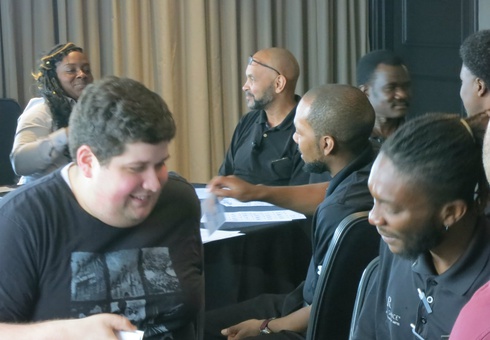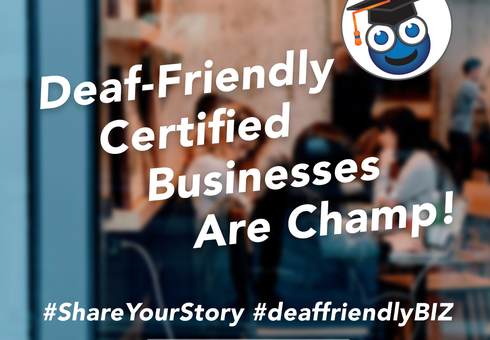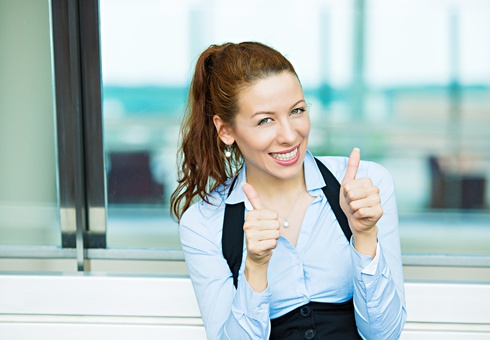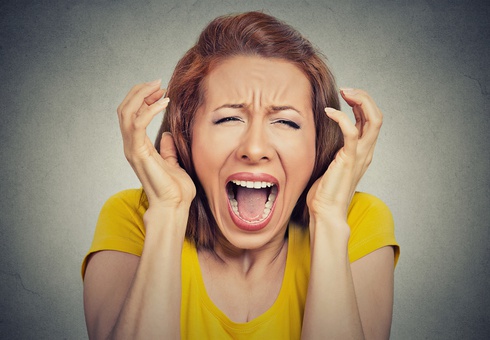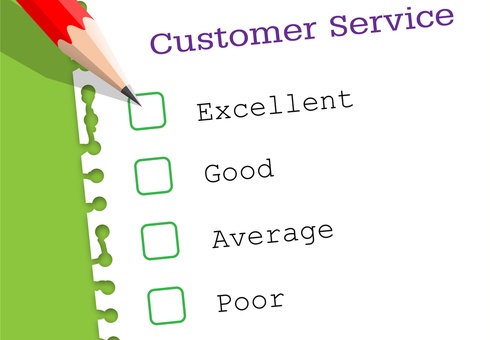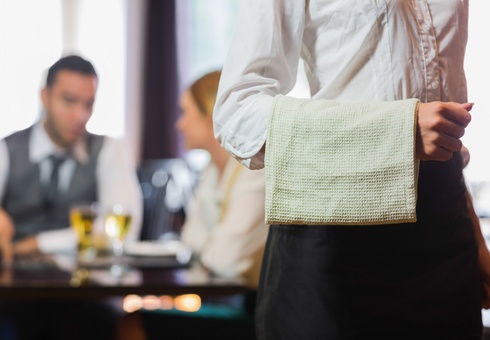 Browse & Share Reviews
Most Recent News & Announcements


Reviews by Advocates & Champions
Michael
Nov 12 2018
Stopped by this neat little brewery in the Sellwood neighborhood. TVs were showing sports with captions ...
paoftw
Nov 08 2018
My kids and I started to buy our collection, Funko Pop! from this store since it ...
Fred, trainer in deaf sensitivity
Nov 04 2018
I see that there was a bad experience at Caesars in Las Vegas, not providing an ASL ...