News, Tips & Tricks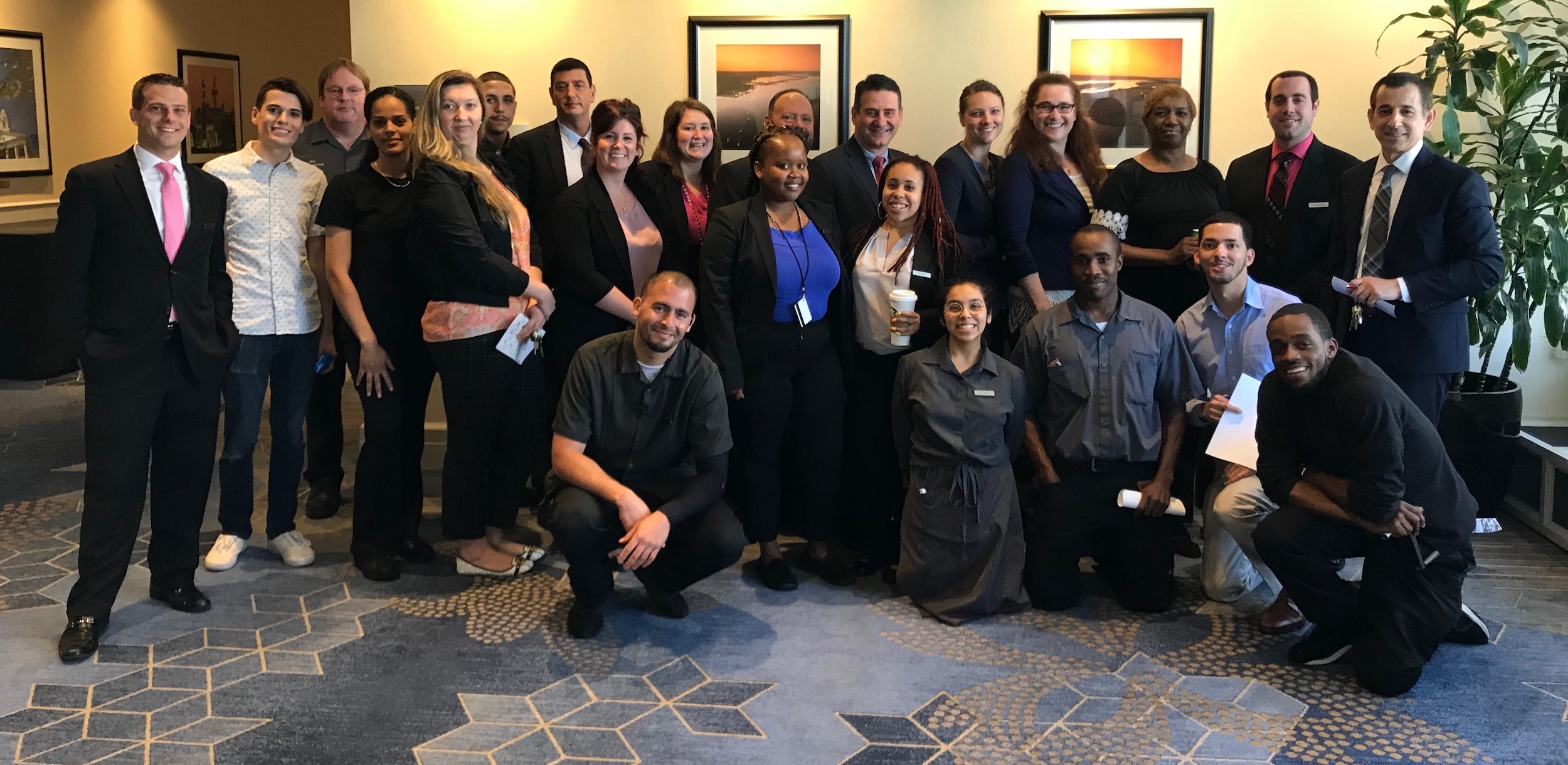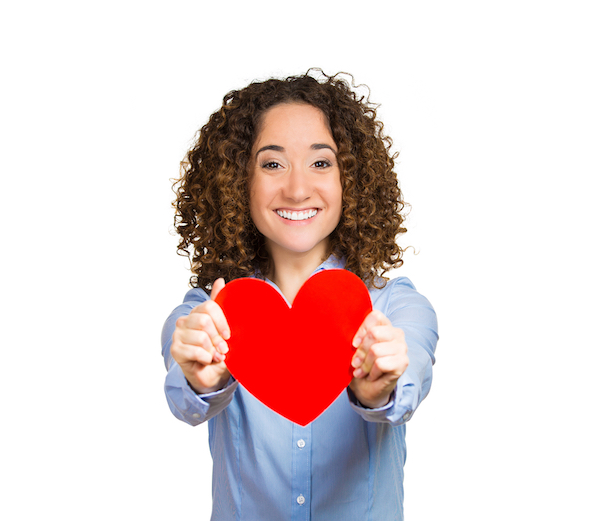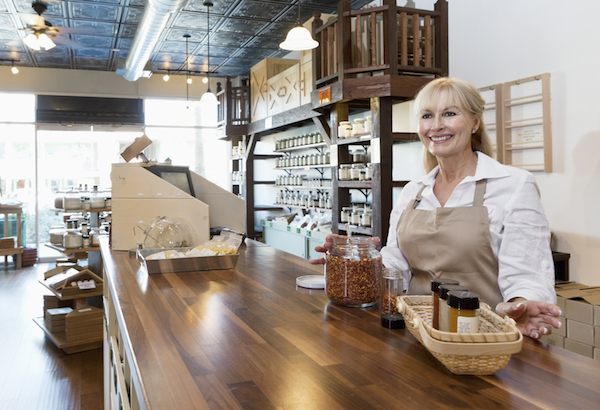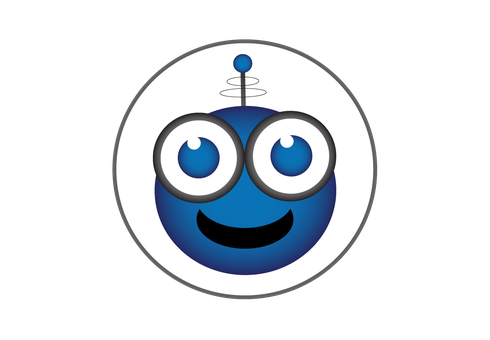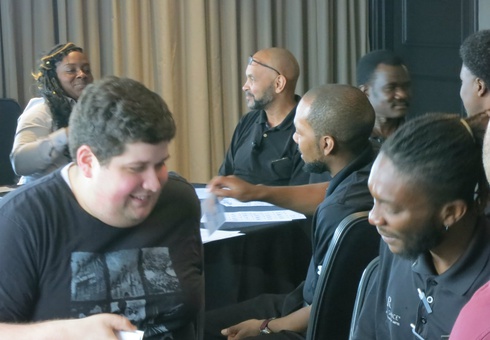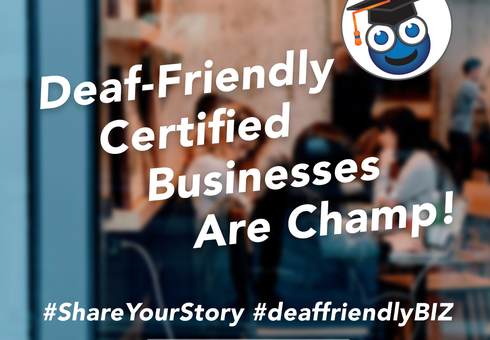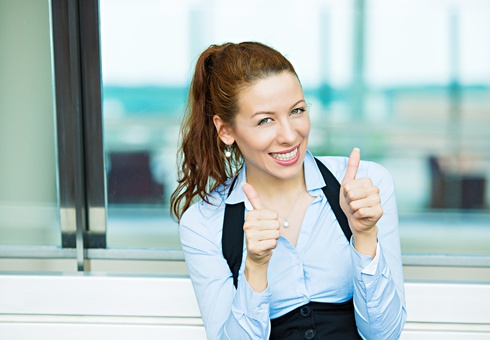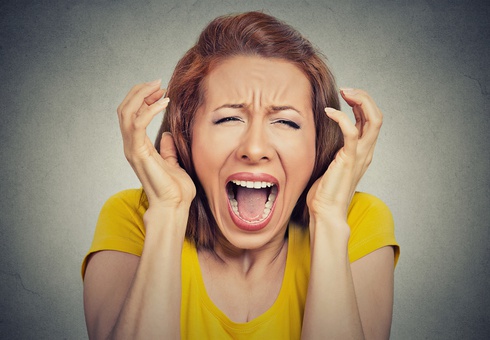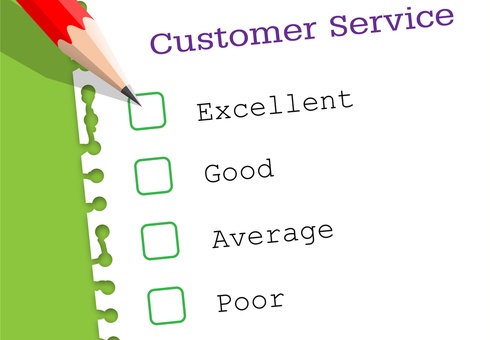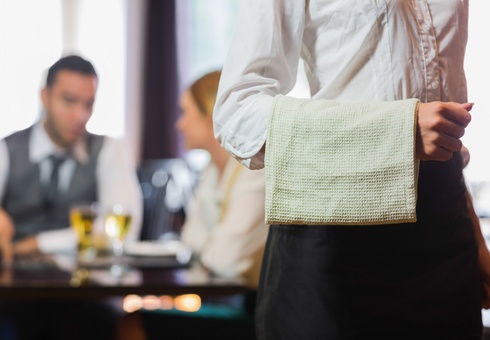 Browse & Share Reviews
Most Recent News & Announcements


Reviews by Advocates & Champions
NW
Jul 03 2018
LaRonda offers great encouragement. She lets you move at our own pace. She creates a safe place ...
paoftw
Jul 01 2018
This tavern was just opened at the beginning of last July. I decided to host a ...
C.B.
Jun 17 2018
LaRonda is an awesome coach! She gave me the tools to put my words into visuals ...