News, Tips & Tricks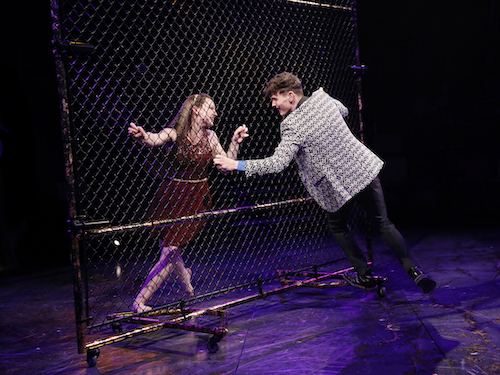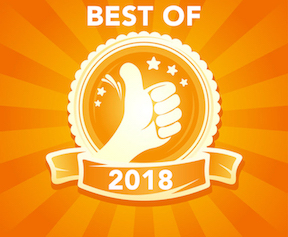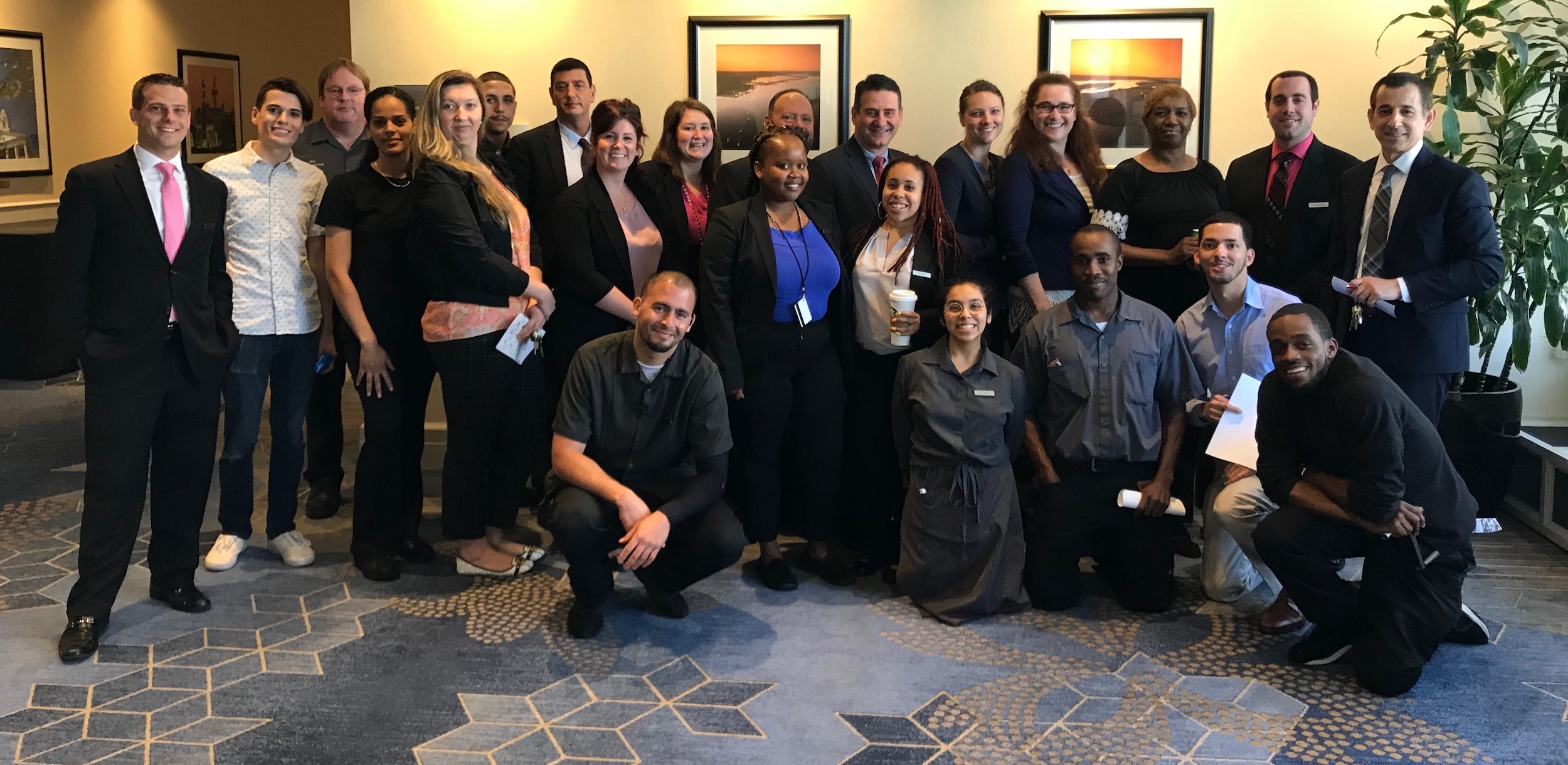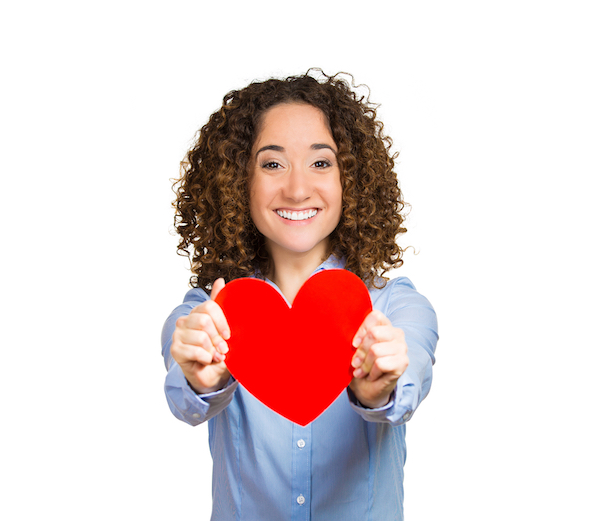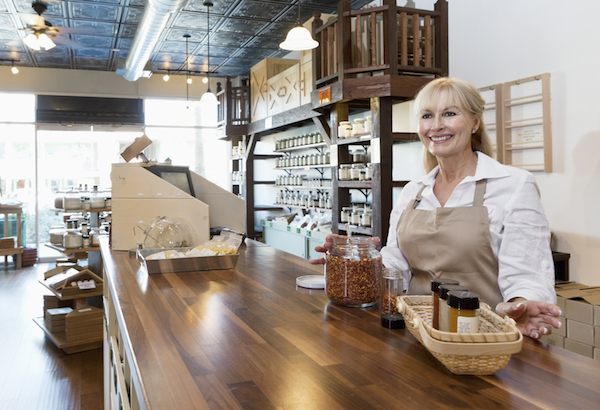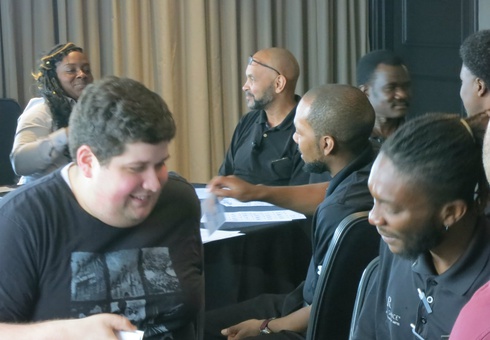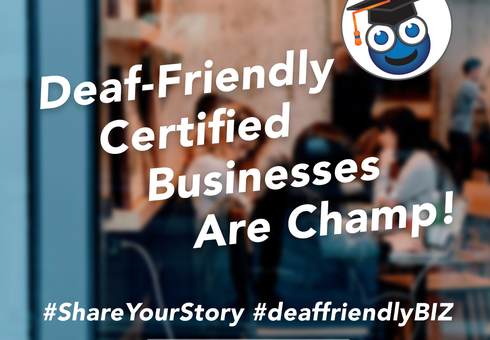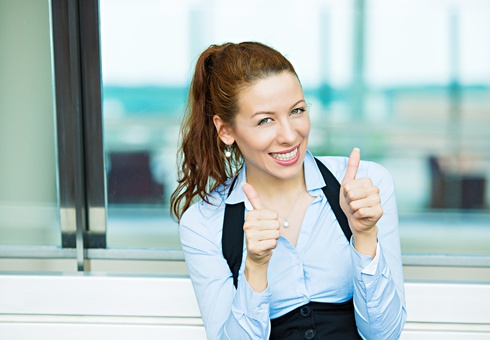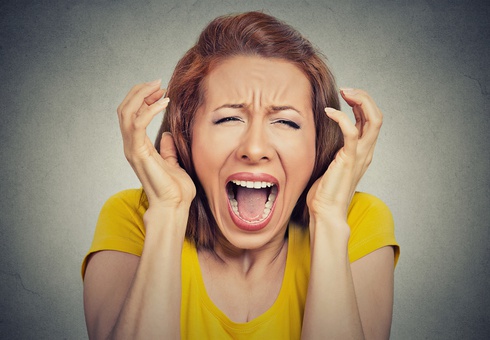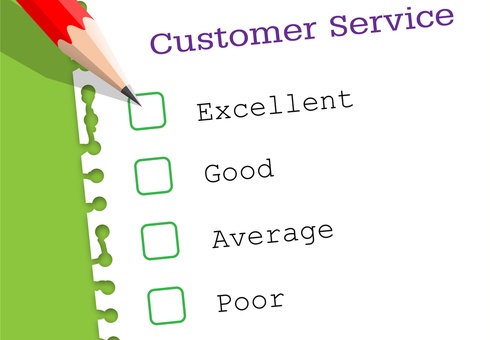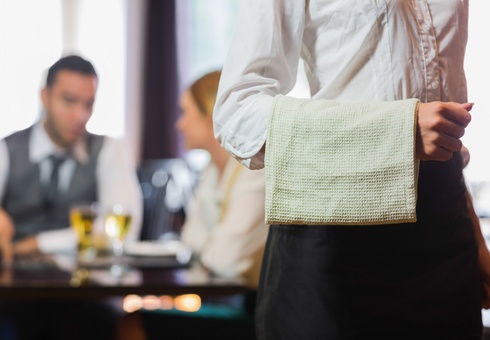 Browse & Share Reviews
Most Recent News & Announcements


Reviews by Advocates & Champions
Jane
Aug 21 2019
After we went kayaking right on the property, we had lunch there. We noticed a ...
a mains levee
Aug 07 2019
Wonderful customer service! Wrote several notes letting us know how to identify different spices by number ...
Lisa H.
Aug 01 2019
I had an amazing time during the DWU which was held at the Tempe Mission Palms ...