News, Tips & Tricks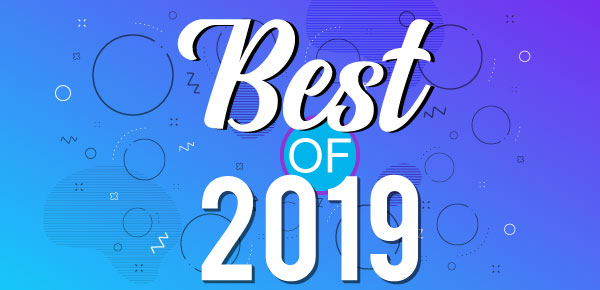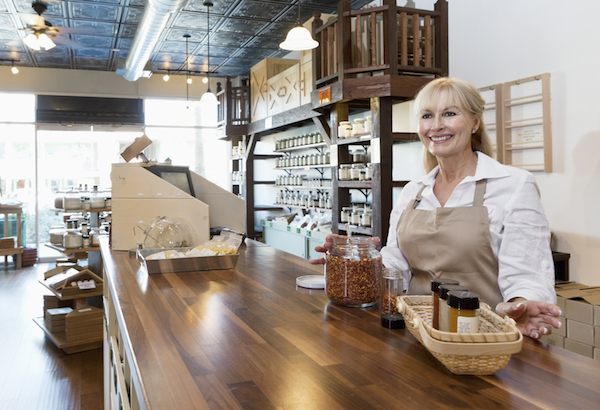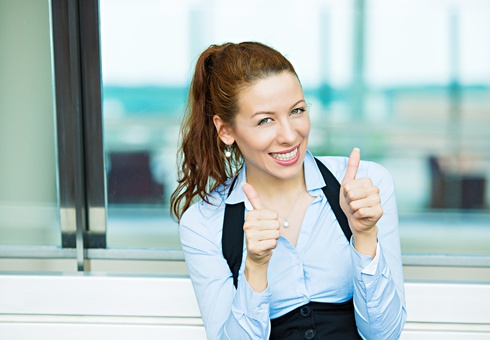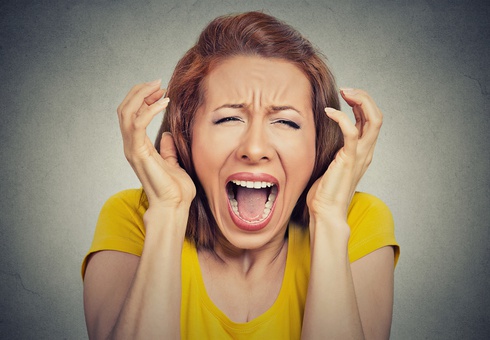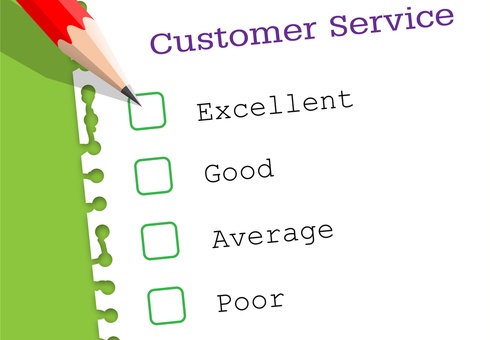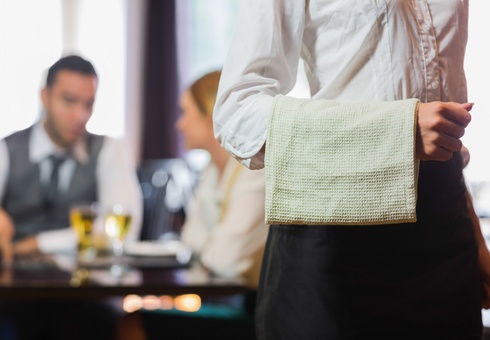 Browse & Share Reviews
Most Recent News & Announcements


Reviews by Advocates & Champions
echo
Feb 18 2020
What a beautiful space! The person at the ticket booth, when I gestured to her that ...
Le Petit Chouette
Feb 12 2020
NOTE: the correct name for this business is Pismo Beach Conference & Visitors Bureau.

I was ...
Samir
Feb 12 2020
I was able to make appointments on their website - when they called and I didn't ...