News, Tips & Tricks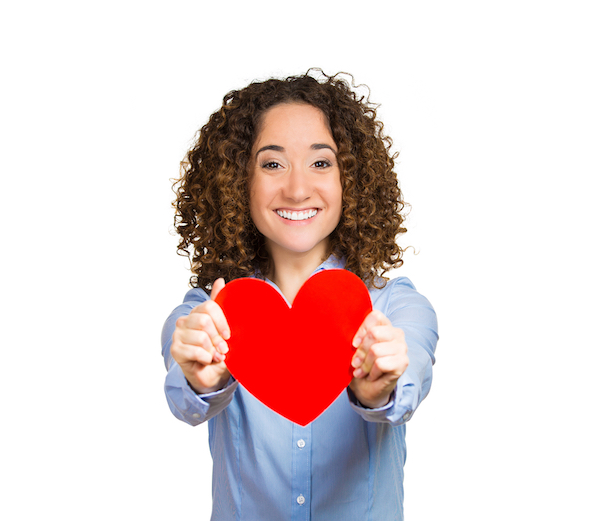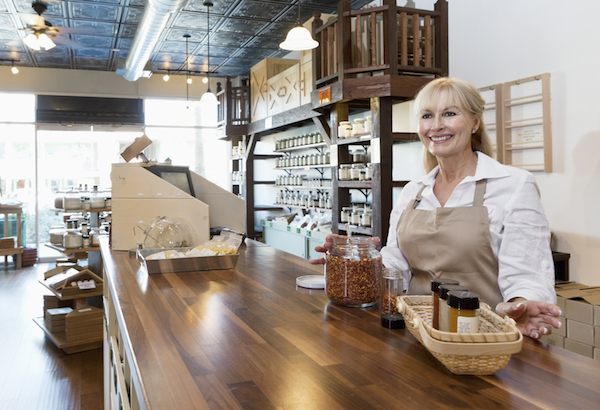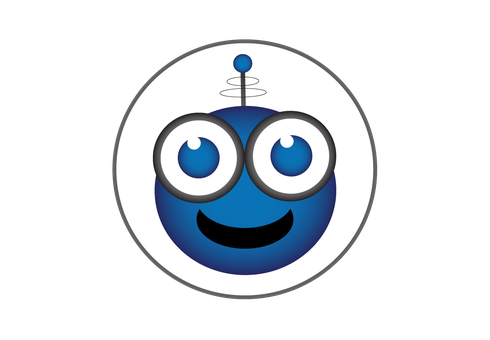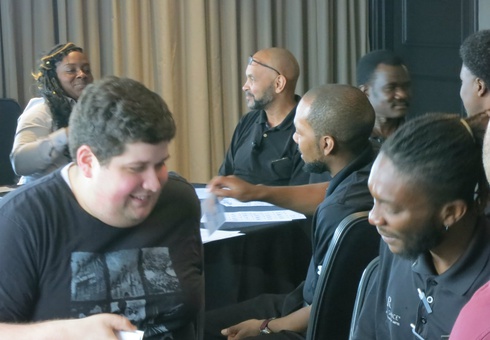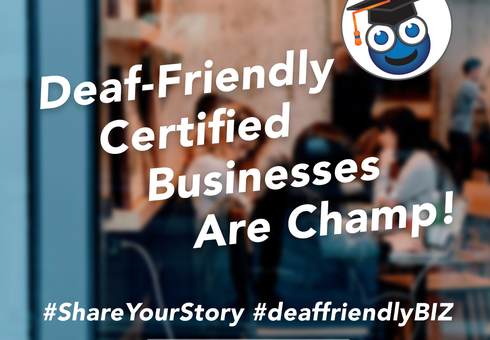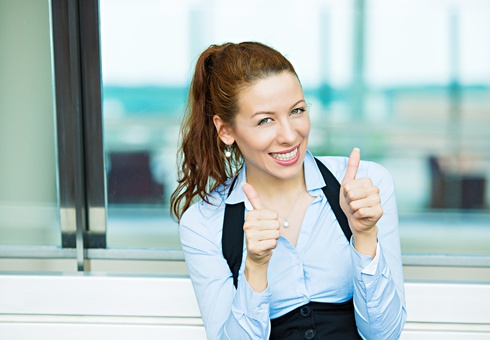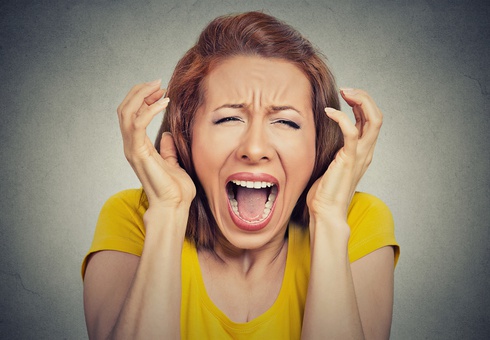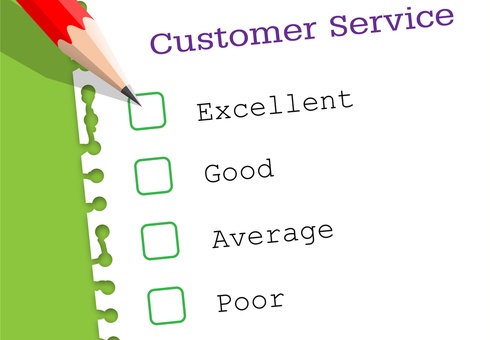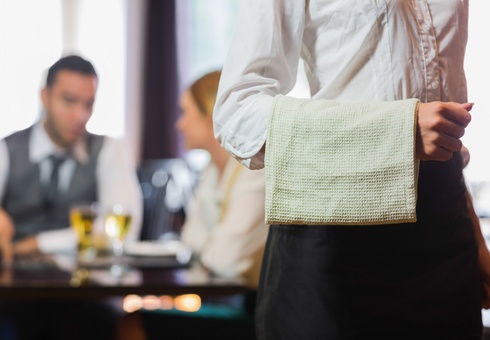 Browse & Share Reviews
Most Recent News & Announcements


Reviews by Advocates & Champions
Mary
May 27 2018
Turtle Hearts Coaching and Retreats is a life coaching business. It is ASL-based. However ...
Crys
May 27 2018
A great vegetarian friendly Italian restaurant in the heart of Little Italy near the Baltimore Inner ...
Jane
May 27 2018
When I found out that there was an opportunity to join a tour in Detroit by ...