Founder's Corner: Boom! Nyle Shakes up Deaf Stereotypes
Posted by: Staff Writer on Oct. 8, 2015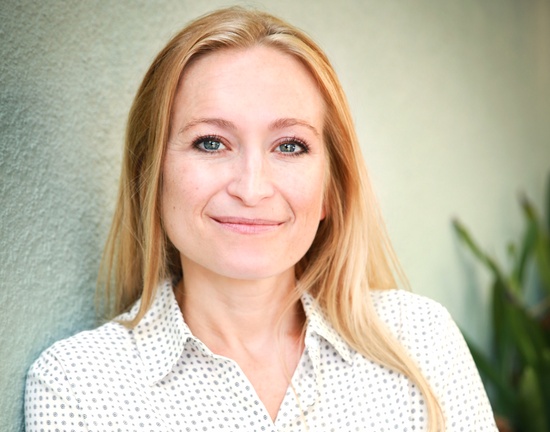 What a stud! Can I say that? I look forward to watching Nyle DiMarco strike a pose every week on America's Next Top Model (ANTM). It's easy to focus on the obvious, Nyle DiMarco is beautiful.  He's on a show that celebrates beauty. I could stop right there.
Except, his beauty goes beyond the superficial - he is a beautiful human being and an enduring Deaf role model, one who embodies everything around the concept  "Deaf Gain." He shows us, that when one embraces the right attitude, the world shifts in all kinds of awesome ways.
In the way of Deaf role models, Nyle DiMarco is a breath of fresh air - A fourth generation Deaf individual and native ASL user, the world sees him using his native language of American Sign Language to express and receive information – and he makes no apologies for it! We see him use technology and interpreters when appropriate, but Nyle depends mostly on receiving and expressing information visually. In this way, the world witnesses his day to day reality - moving through the world as a Deaf person, succeeding not in spite of being Deaf, but because of it.  
It might be overly simplistic to say - Deaf people are more creative, find it easier to think in 3D, in addition they are more expressive and much more comfortable using their hands, bodies and faces. Nyle himself credits being Deaf with his success, and we wonder, if he isn't on to something. Nyle has had the opportunity to perfect these skills from the moment he was born.  
When fashion photographer Yu Tsai said it, "He (Nyle) can't hear me, but he's such a good listener," it resonated deeply with Deaf audiences. Deaf people know master storytellers when we see one, and Nyle is among the best. Deaf and hearing audiences alike watch with rapt attention.
Fellow cast mates in the beginning saw Nyle's Deafness as a weakness, now they think he is one of the fiercest competitors. We smile and say what we knew all along, better watch your back, because there's nothing stopping Nyle.
His presence as a Deaf contestant revolves around what he CAN do and no such energy given to what he CAN'T.  I love that he is using his presence on ANTM to educate – "You are all complaining about your hair. Do you see me complaining about my Deafness? No."
The famous remark made by Nyle silenced the world that night, and I cheered.
As time went on, we saw him struggle with isolation, with audism - the ignorant actions of one housemate who took his phone, which he depends on for access, and use it to take selfies while effectively cutting Nyle off from his access to his peers. We witnessed and identified with his hurt. And when he said "I'm human," I admit, I teared up. What a powerful message the world needs to see.
Each week is a new week in which I have to look forward to seeing a Deaf role model powerfully communicate his message on a major television network. What will he be teaching the world this week? Will it be about communication strategies? The importance of quality education for Deaf kids? American Sign Language? Deaf-Friendly Access? Or the shift that comes when people embody Deaf-Gain?
Regardless the lesson, I LOVE what Nyle's stands for. He's brought hope of greater Deaf awareness to mainstream media. It's blasted on television network and social media, reaching millions of viewers worldwide. It's people like Nyle that help create change on a large scale. I'm happy to welcome him and I can't wait to see what happens this week.
To watch upcoming episodes and give Nyle your support, tune in on Friday nights 9pm (PST) on the CW.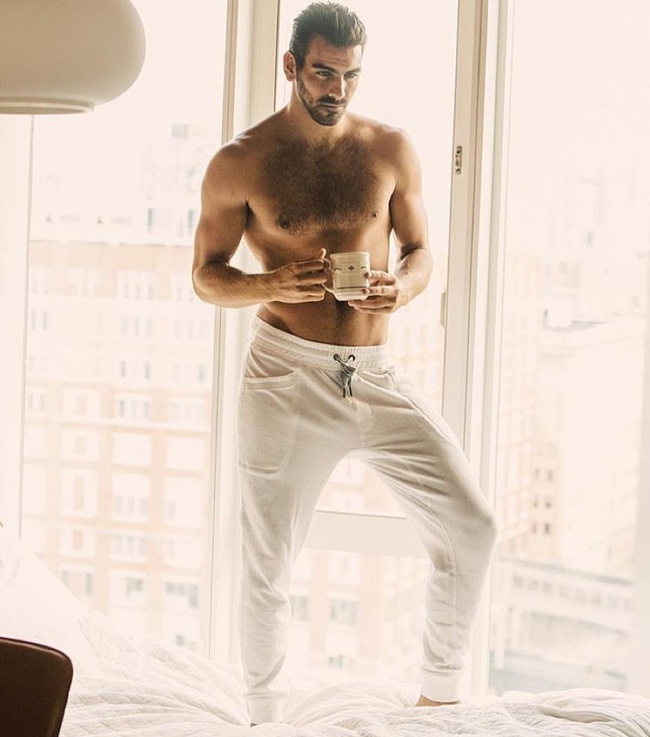 Photo Credit: Tate Tullier
.
Tags
Comment Policy
We're aware that issues facing the Deaf, Deaf-Blind, and Hard of Hearing Community can become quite passionate and divided. What can we say, we're a group of passionate people! While we fully support a community full of passion, we also require that comments are respectful. We think negative attitudes and disrespect are a waste of everyone's time and energy. This doesn't mean you can't disagree with people, you just need to do it respectfully. We reserve the right to delete or edit any comments we feel are judgmental, rude, or of attacking nature.