What Deaf-Friendly Business Accountability Looks Like
Posted by: Staff Writer on July 29, 2016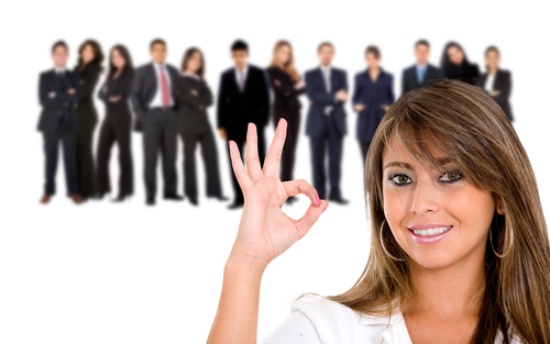 Our culture here at deaffriendly.com puts high value on our Deaf consumer experience as a catalyst for change. What we experience day in and day out, has tremendous meaning. So when we get together before work to catch up, share the latest happenings in our lives as well as what's going on in our community - we know that it's not meaningless water cooler talk, it's important. We are constantly having conversations about our own deaf-friendly and deaf-challenged moments and the stories we hear from people across the nation.

Today, we gathered before work at a local coffee shop and discussed a story in our community that dominated the news - The owner of Buzz Mill in Austin, Texas issued an apology in a youtube video to the local Deaf community after Deaf consumers had a particularly deaf-challenged experience in their restaurant. Accompanied by an interpreter, he expressed his desire to begin rebuilding the trust of the Deaf community and let Deaf consumers know that they are always welcome in his establishment now and in the future. The video ended with this statement:  "We truly hope that together we can take this negative experience and use it as a teaching tool for the future so that no one, hearing or deaf, has to go through this again."

We find this to be an exemplary demonstration of what real accountability looks like - taking ownership for what happened, acknowledging the harm done, and taking real, measurable steps towards improving. Thank you to Jason Sabala and the team at Buzz MIll for working together with Deaf consumers to help create a more deaf-friendly world. We encourage all businesses to take a similar approach when encountering feedback from Deaf consumers on how they can better serve us.
.
.
.
Watch the owner of Buzz Mill in Austin, Texas issue an apology to the local Deaf community.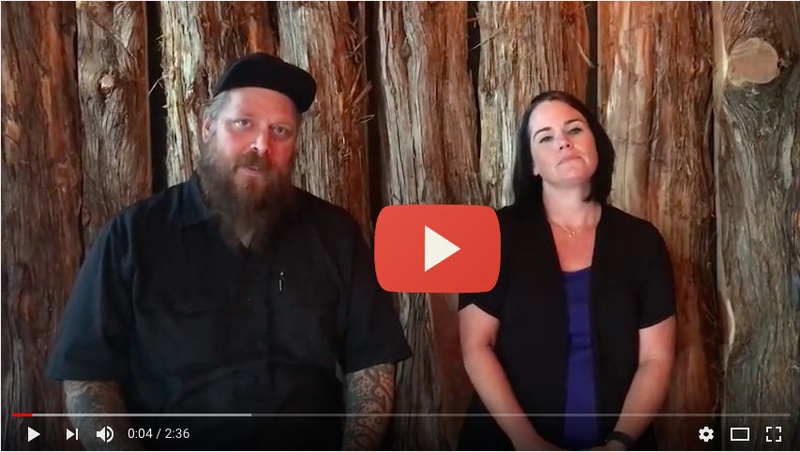 Tags
Comment Policy
We're aware that issues facing the Deaf, Deaf-Blind, and Hard of Hearing Community can become quite passionate and divided. What can we say, we're a group of passionate people! While we fully support a community full of passion, we also require that comments are respectful. We think negative attitudes and disrespect are a waste of everyone's time and energy. This doesn't mean you can't disagree with people, you just need to do it respectfully. We reserve the right to delete or edit any comments we feel are judgmental, rude, or of attacking nature.
Reviews by Advocates & Champions