Equal Access at NAD Conference in Phoenix, AZ
Posted by: Staff Writer on July 28, 2016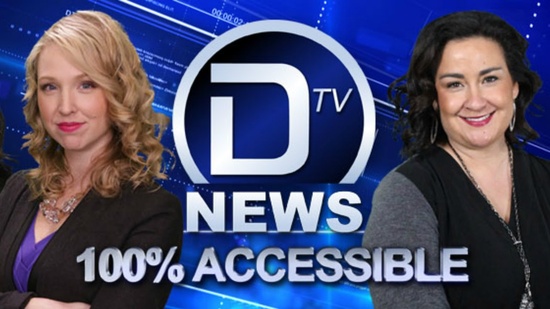 Everyone is still talking about how successful the NAD 2016 conference was in Phoenix, Arizona: especially in regards to the equal access at the convention center, the hotels, the surrounding restaurants and bars. All of that is because of the training that they got from deaffriendly. 


deaffriendly came into Phoenix a week early to grab the opportunity to provide customer service training. They trained over 200 employees and that impact was long-lasting. For example, all of the captions were turned on on each television set in the Phoenix Convention Center. This will stay in effect permanently. 

We had the chance to chat with Echo Greenlee, founder of deaffriendly, about her experience in Phoenix.
.
.
.
Watch the story below which is 100% accessible with voice-overs, captions and in ASL.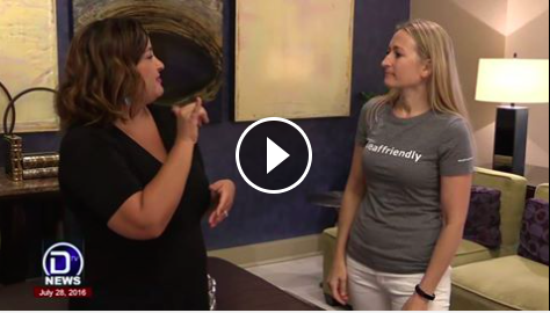 Comment Policy
We're aware that issues facing the Deaf, Deaf-Blind, and Hard of Hearing Community can become quite passionate and divided. What can we say, we're a group of passionate people! While we fully support a community full of passion, we also require that comments are respectful. We think negative attitudes and disrespect are a waste of everyone's time and energy. This doesn't mean you can't disagree with people, you just need to do it respectfully. We reserve the right to delete or edit any comments we feel are judgmental, rude, or of attacking nature.
Reviews by Advocates & Champions